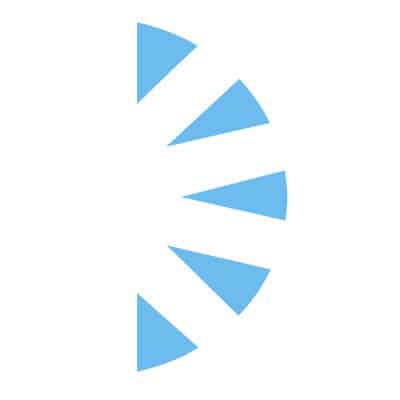 Palliative Care Physician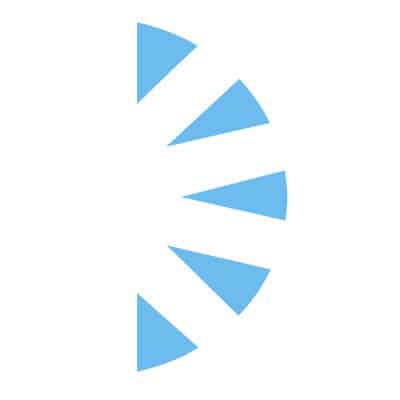 Palm Careers
Salary:
We're currently looking to hire a full time palliative care physician in a beautiful part of GA! The ideal candidate will be Board certification or eligibility in hospice and palliative medicine and eligible for a Georgia Medical License! This will be almost entirely inpatient, although there may be a half day of clinic once a month to see pre op LVAD patients. You would be working a M-F, inpatient consults(almost 100% inpatient) schedule! Gain priceless experience in one of the most advanced settings and facilities in GA, with over 500 beds and serving our community for 200 years! This hospital is extremely financially stable with an A1 bond-rating by Moody's! Also, named a 2020 "Top Hospital" for patient safety by the Leapfrog Group. Be able to practice in an idea setting for you! This location also has a magnet Hospital for nursing.
Located in Georgia, this location straddles the Savannah River running between Georgia and South Carolina. We are a two- to three-hour drive from Atlanta, Charlotte, Savannah, Charleston, the Appalachian Mountains and several popular beaches, including Hilton Head Island and Myrtle Beach. The area boasts a warm climate, the Masters golf tournament, the headquarters of the Professional Disc Golf Association and a top-ranked course, the Forks Area Trail System for hiking and mountain biking, excellent school systems, kayaking and fishing on the Savannah River, a thriving equestrian community with steeplechase and polo events, and low costs of living. The metropolitan area includes Evans, which was named the best place in America to live, and Aiken, SC.
If this sounds like a position and team you'd love to join please click APPLY NOW or contact Palm Health Resources!
Additional Details:
o M-F, inpatient consults (almost 100% inpatient)
o LVAD Preop Clinic ½ day a month
o No Call
o Large built-in referral base: Hospitalists with avg inpatient census of 300; 35-bed critical care medicine service; oncology; advanced heart failure; etc.
o Competitive compensation and benefits
o Visa sponsorship is available