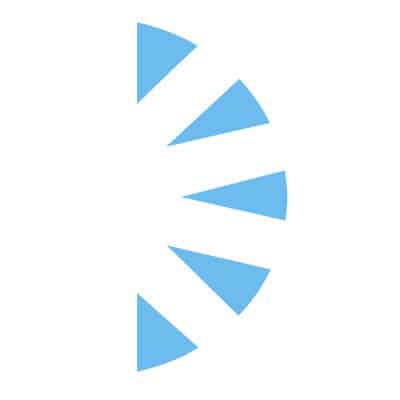 Part Time Credentialing Specialist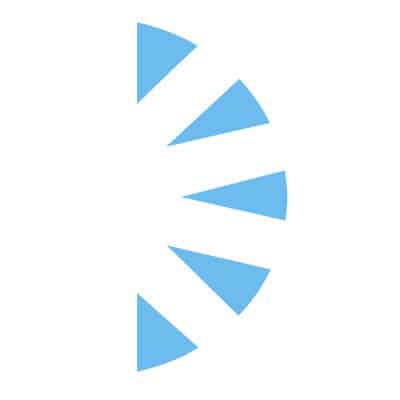 Palm Careers
Salary:
Day to Day Duties
Provider credentialing specialist will provide our locum providers and permanently placed providers assistance and guidance in licensure and credentialing with our clients. You will process applications, verify information, research application details, and ensure this is completed in a timely manner. This job is a high paced environment and gathering details while maintaining a great relationship with the candidate. Palm Health Resources wants to help alleviate any stress that goes along with paperwork.
Responsibilities:
Enrollment Provider Credentialing
Collects all relevant information from the provider, provider's malpractice insurer, National Practitioner Data Bank (NPDB) and other sources as deemed appropriate.
Manages and maintains database and provider files including data entry, status updates, and reporting.
Manages physician and allied health professional termination process contacting hospitals and other pertinent organizations to remove providers who leave the practice.
Maintains database and necessary documentation.
Maintains strict level of confidentiality.
Maintains knowledge of current health plan and agency requirements for credentialing providers.
Performs other related duties as assigned by management.
Qualifications:
High school diploma or equivalent with 3 years of related experience
Experience with provider enrollment systems
Microsoft Office: 3 years (Preferred)
Microsoft Word: 3 years (Preferred)
US work authorization