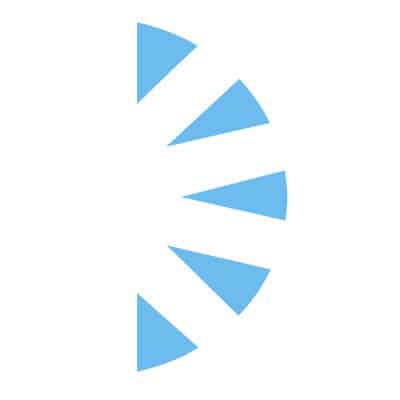 Pediatric Cardiac & Adult Congenital Cardiac Surgery – PA/NP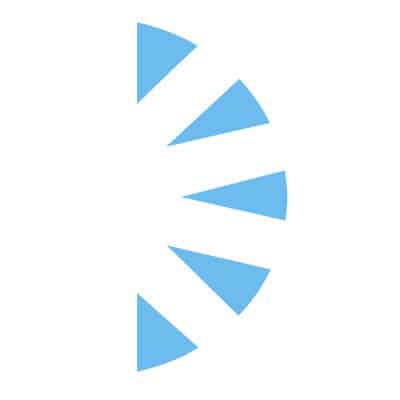 Palm Careers
Salary:
Nurse Practitioner or Physician Assistant
Pediatric Cardiac & Adult Congenital Cardiac Surgery
Position Summary
We are seeking an experienced Physician Assistant or Nurse Practitioner for
its Pediatric Cardiothoracic Surgery program in a Hospital located right by LA, California! This is a physician-based organization with more than 2,000 employed and affiliated providers in Orange and Los Angeles counties. We are listed among the top 20 percent of health systems nationwide by Thomson Reuters, one of the top 100 integrated healthcare networks nationwide, and the top 10 in the west region by IMS! We will consider locum to permanent candidates!
Please review the following information and Click Apply Now for Immediate consideration.
Apply now!
OR contact Palm Health Resources!
Essential Functions and Responsibilities of the Job
Job duties include but are not limited to:
• ICU patient rounds and managing surgical patients in coordination with other team members
• Inpatient consults
• Outpatient clinic coordination (e.g., calling patients, organizing authorizations for clinic or
surgery, patient follow-up, organizing or requesting consult information)
• EMR: Epic
Qualifications:
• Board certification
• Minimum of 2 years of pediatric cardiac surgery experience is required
• Accredited PA or NP program – Advanced training in a surgical specialty is helpful
• Current California medical license (or eligible)
• Current DEA, ACLS and PALS certifications
Financial & Benefits
• Full and comprehensive benefits for Provider and family
• Benefits to include: Medical, dental, vision, life insurance, disability, malpractice insurance and
tail coverage
• Reimbursement for medical license and DEA renewals
• Continuing Medical Education reimbursement fund
• 401(k) Retirement Plan with employer contribution
• 529 College Savings Plan
• Generous PTO plan