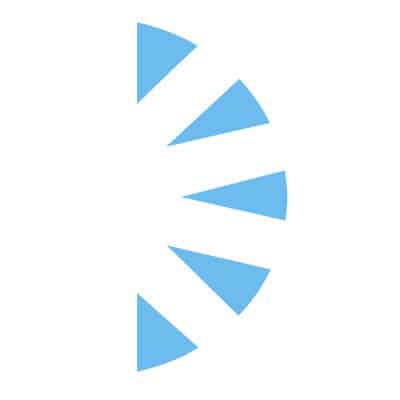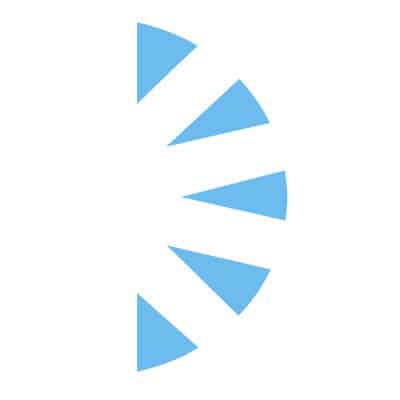 Palm Careers
Salary:
We are seeking a talented Perfusionist to serve as the ECMO coordinator for a leading Perfusionist group in the region!
Make a difference in medicine by serving in an impactful role for the community and patients in need.
This location is known for historic sightseeing, an incredible art scene, and beautiful nature trails and rivers to explore on your days off!
Job Duties and Responsibilities
As the ECMO Coordinator is responsible for the development and implementation of policies/procedures, education of staff, and quality assurance for the ECMO program. In addition, the ECMO coordinator provides expert oversight for the clinical aspects of the program. In addition the coordinator will serve as back-up to the ECMO Specialist/Primer as needed.
Develop and implement ECMO policies and procedures
Ensure staff are trained on current ECMO standards of care and perfusion technology and receive ongoing education to ensure competency
Provide supervision to ECMO staff and ensure proper standards of care have been implemented
Ensure ELSO documentation and reporting requirements are met
Maintain proper functioning of equipment and adequate amount of supplies
Serve as a back up to the ECMO specialist/primer as needed
Present for initial priming, circuit changes and discontinuation of therapy for patients needing ECMO
Ensure the safe and proper set-up of ECMO equipment and troubleshooting
Maintains current competency in pump technology
Other duties as assigned
Position Requirements
Prefer Bachelor of Science Degree in healthcare related field
Cardiopulmonary resuscitation (CPR) or Basic Life Support (BLS) certification; advanced Cardiac Life Support (ACLS) certification preferred
Minimum of three years ECMO experience
Benefits
Our Perfusionists receive competitive compensation and an excellent benefits package that includes health, dental, vision, life insurance plans, generous paid time off, and 401(k) with matching funds. We support continuing education with tuition reimbursement and student loan payment assistance programs, professional development and membership allowances, certification test preparation and support, and paid time off to attend conferences.
If any of the above sounds interesting to you, feel free to inquire so we can tell you more about the opportunity and you can determine if it's a match! We can't wait to meet you!