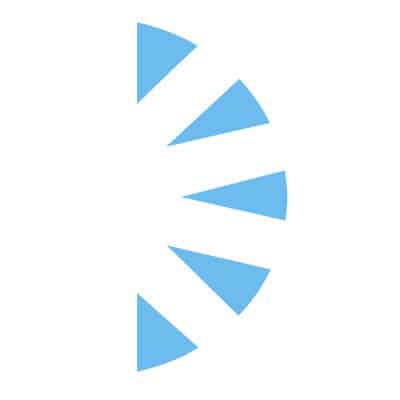 Physical Medicine & Rehabilitation – MD/DO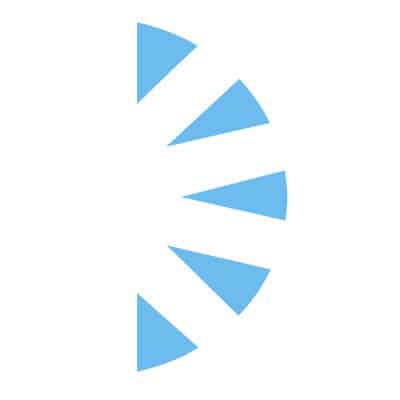 Palm Careers
Salary:
We're looking for an ideal locum physician to cover six to twelve months for as soon as possible! We're located in a major region of PA with tons of attractions around! This is an ideal locum assignment for anyone looking for long, secure locum contracts! Get the chance to interact with one of the biggest healthcare programs in PA with an amazing team of physicians and support staff!
Please review the following details and if this sounds like the position for you click APPLY NOW
or contact Palm Health Resources:
Physical Medicine & Rehabilitation (PM&R) department is looking for:
1.0 FTE
Board certified physician in PM&R (so they can supervise residents)
o Does not need to be fellowship trained
3 years of inpatient rehab experience
Work Schedule: M-F 7:30am – 5:30pm.
o Open to weekend flexibility, but likely not needed.
Job duties: Manage a case load of up to 10 patients per week (admissions, discharges, day to day management of pts, daily progress notes, weekly attendance of team meetings), Will need to use 2 EMR system (EPIC and Cerner)
Requirements:
Need to currently have PA license
• Length of need: 6 months (also considering 12 months or permanent)