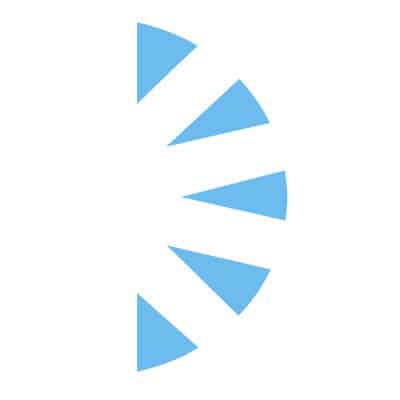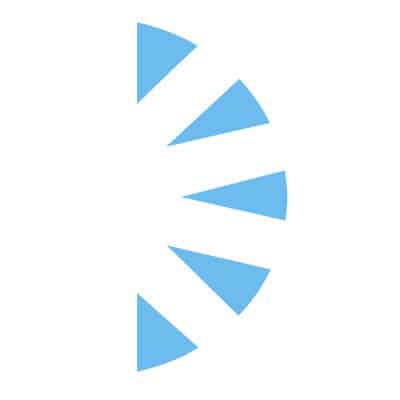 Palm Careers
Salary:
Amazing opportunity for an experienced Physical Therapist in the Northern Sacramento Valley area.
This not-for-profit Level II Trauma Center just North of Sacramento is looking for the right candidate to join a team of professionals.
The Hospital is offering a up 10K Sign On, up 5k Relocation, Loan Forgiveness Program up to 30K, Competitive Compensation Package, Full Benefits and much much more.
The Physical Therapist is responsible for providing evaluation and treatment upon physician referral to a patient population consisting of varying diagnosis. The Physical Therapist will assess, identify, and treat all areas of deficits impacting posture, locomotion, strength, endurance, balance, coordination, joint mobility, flexibility, pain, and functional abilities in daily living. As a Physical Therapist you will be providing instruction and education to the patient/caregiver to promote the safe execution of the facilitator techniques taught. Physical Therapist must demonstrate technical competence, professional clinical judgment, communication skills and sensitivity for the patient and family. Clinical skills and knowledge to successfully achieve desired outcomes in assigned patients. Ability to provide treatment to address the practical and realistic needs and goals of the patient. Must be able to fulfill the essential functions of the position. This position is responsible for age-related physiological, emotional, and cognitive needs of the following age groups of patients: Pediatric, adolescent, adult, and geriatric.
Must have:
One year experience in acute care, extended care, rehabilitation, mental health, or outpatient setting
Current Physical Therapy license from the State of California or be a California Licensed applicant. Licensed applicant must successfully complete next available examination to continue employment
Current CPR recognition
Ability to provide treatment to address the practical and realistic needs and goals of the patient.
For immediate consideration or more details on this position or others alike call me today. Remember to send your most recent resume to review.