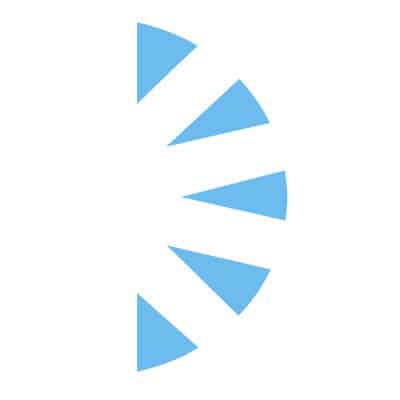 Physician Assistant Cardiothoracic ICU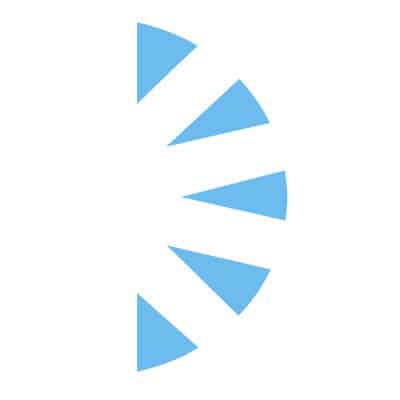 Palm Careers
Salary: $120,000.00 – $165,000.00
We are hiring an experienced cardiothoracic critical care nurse practitioner or physician assistant to work 3 12 hour nights per week!
EXCELLENT Quality of life schedule! Work only 3 shifts per week – top notch technology, patient satisfaction scores high, well run department, fiscally sound, comradery on the team is great and hard working people make a difference in the patients lives!
Candidate MUST have extensive critical care advanced practice provider experience a minimum of 1.5 years!
Acute Care Nurse Practitioner or Physician Assistant to manage the care of the Cardiothoracic patients in the ICU and telemetry population as a dominant aspect of the role. Recognized as an interdisciplinary leader within the service area. Consistently demonstrates core competencies of advanced practice in a defined specialty: consultation, research skills, clinical and professional leadership, collaboration, ethical decision-making, expert coaching and guiding.
Graduate of accredited program for physician assistant certification or National Certification as Acute Care Nurse Practitioner Required
1 – 2 years experience required
CCU/Cardiac/Ct Surgery experience required
PA State license for physician assistant or CRNP
Salary Depends Upon Experience, Comprehensive Benefits, Health, Dental, Matching 403B, Vacation 4-6 weeks, Relocation Assistance, Sign on Bonus and MUCH MORE!