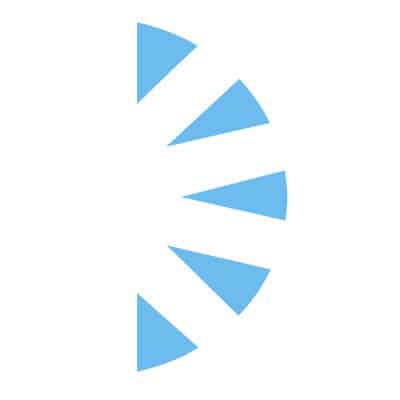 Physician Assistant Cardiothoracic Intensivist ICU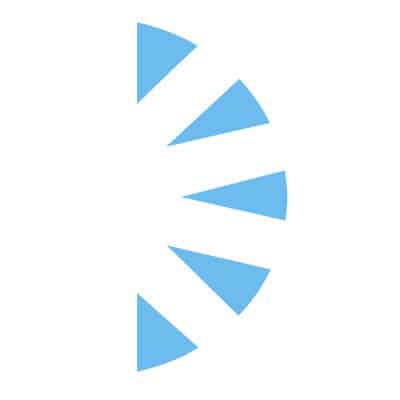 Palm Careers
Salary: $110,000.00 – $170,000.00
We are hiring an experienced cardiothoracic critical care physician assistant or nurse practitioner in Boston, Massachusetts!
Candidate must have at least 2 years' experience in Cardiothoracic Surgical Critical Care and be skilled in the care and management of pre, intra and postoperative cardiothoracic surgical patients.
The successful candidate must be able to interact positively with all members of a multidisciplinary care team, patients and their families and possess the emotional intelligence to work collaboratively in a fast paced, high-acuity environment where quality and caring come first.
Candidate will only work 3 12 hour nights per week! EXCELLENT QUALITY OF LIFE SCHEDULE!
providing postoperative patient care in the Intensive Care Unit, Progressive Care unit, and the Telemetry Unit

Experience with ICU management of the postoperative cardiothoracic surgery patient including familiarity with ventilators, inotropes and vasoactive medications

Experience with post-operative management of a Thoracic Surgery patient

Treating urgent medical issues such as arrhythmias, hemodynamic instability, sepsis

Emergency Room consultations and admissions

Surgical consultations

Preoperative patient evaluation and preparation for surgery

Experience with Chest tube insertions, central line placement, arterial lines, and management of swan-ganz catheters

Urgent outpatient calls

Ability to work collaboratively in a high acuity environment