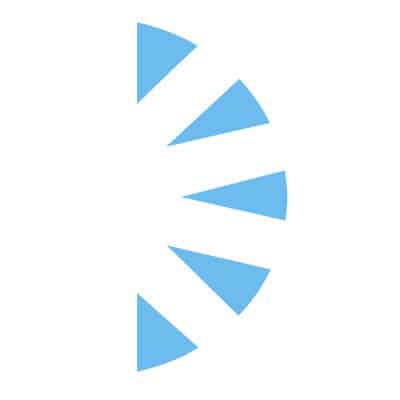 Physician Assistant Cardiothoracic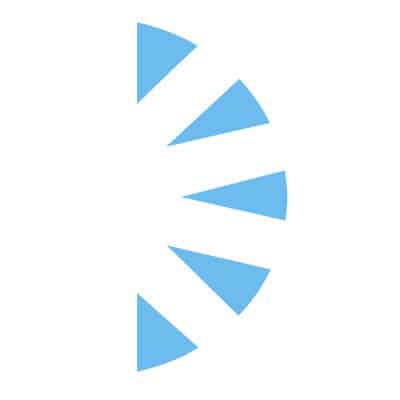 Palm Careers
Salary:
We are hiring an experienced cardiothoracic physician assistant in Beautiful San Francisco, CA!
The incumbent would assist in all cardiac surgery procedures/types. Valves, multi valves, valves parings, aortic roots, arches, hemi arch's, thoraco s, cabg with ERH and EVH, mini mitrals, etc etc. -complex cases. Cutting Edge Technology, Ability to branch out and grow your career!
Schedule 4-10 hour shifts! Excellent Quality of Life Schedule! May switch to 3 12's once staffed up! Will have the ability to get extra shifts, make more money, bonuses, etc.!
Work only one weekend per month at max! Very light on call responsibilities-Very rare to even get called in!
On-Call would only take OR back up only. Weekend call is pretty sweet! Usually just called for vein cases.
We support in OR and clinic and manage outpatient practice.
Compensation and Benefits Package Very Strong! Includes all the core benefits and then some!