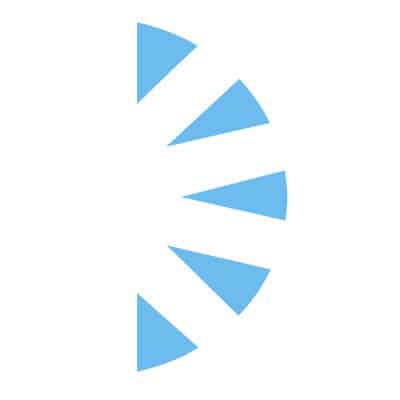 Physician Assistant Nocturnist Hospitalist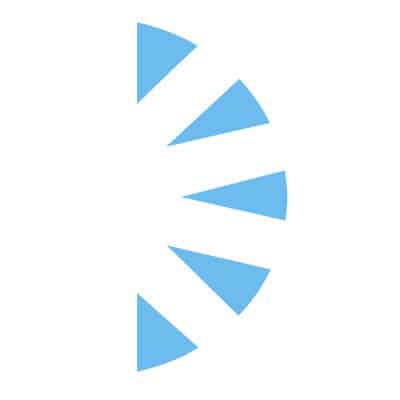 Palm Careers
Salary: $110,000.00 – $160,000.00
Prestigious Hospitalist Group is hiring an experienced Acute Care Nurse Practitioner ACNP or Physician Assistant – needed to work as a Nocturnist Hospitalist in Beautiful Ocean City, Maryland!
Physician Assistant PA or Advanced Practice Registered Nurse Practitioner with certification as an Acute Care Nurse Practitioner – ACNP with Hospital Inpatient experience will be a great fit for this permanent full-time opportunity.
We are seeking Acute Care NP s or PA s who want to do Hospitalist Medicine with a state of the art hospital in Maryland. ACNP or PA must have strong interpersonal, organizational and time management skills as well as critical thinking and effective clinical aptitudes. ACNP or PA will provide inpatient clinical care, in collaboration with the physician, to the patients referred to the hospitalist service. This is a 7 on 7 off position! Shifts will be all nights!
Acute care NP or PA will be a part of our inpatient team and provide comprehensive services through admission, hospitalization and discharge, including the care of patients in our observation unit. The practitioner has responsibility for assessment and management of patients including diagnostic and therapeutic interventions and the day to day implementation and evaluation of an appropriate plan of care. Acute care NP or PA should be comfortable with the ordering and interpretation of labs, EKG s and radiology studies. Must be able to work in an independent and interdependent relationship with members of the medical staff.
Job Requirements
ACNP / PA Licensure
ACLS Certification
Benefits / Compensation
Competitive Salary 110-165K!
Relocation Assistance & Full comprehensive health benefits