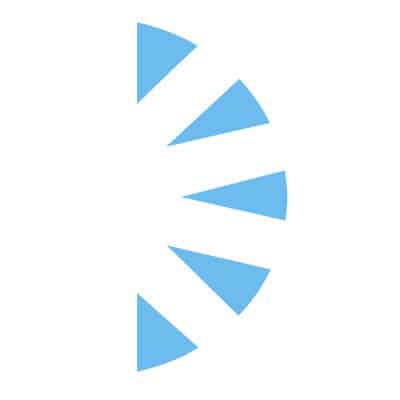 Physician Assistant Orthopedic Sports Medicine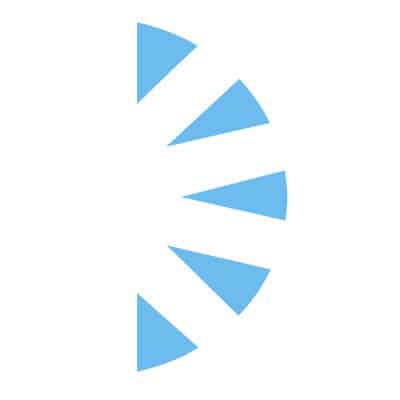 Palm Careers
Salary: $95,000.00 – $142,000.00
We are hiring an experienced Orthopedic Sports Medicine Physician Assistant for our growing practice in Virginia!
The candidate must have extensive orthopedic sports medicine physician assistant experience! The position shall be inpatient (non operating room) providing patient care services as part of a healthcare team. Responsible for assessment, diagnosis and implementation of treatment plans. Orders and interprets laboratory and diagnostic tests. Consults with other members of the multidisciplinary healthcare team when appropriate. Instructs patients and family members regarding treatment.
The physician assistant in this role will provide advanced practitioner care to patients under the supervision of a sports medicine specialty physician. The physician assistant will perform inpatient rounding on admitted patients, monitor patient progress, formulate care plans and follow-up, and counsel patients and families.
In the clinical setting, the physician assistant coordinates overall care to enhance the entire patient experience, which includes one-on-one new, pre and post-operative consults, physical assessments, treatment plans, laboratory and diagnostic tests and patient referrals for ongoing care.
The ideal candidate will have experience in orthopedic surgery, with an emphasis on sports medicine.
Comprehensive Benefits Package! Health, Dental, Matching 403B, Vision, 4-5 Weeks Vacation and MUCH MORE! Base Salary 95K- 142K Annually