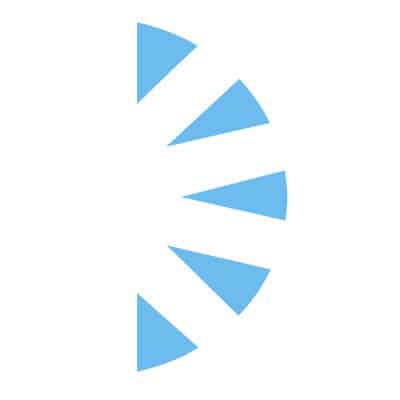 Physician Assistant Pediatric Congenital Heart Surgery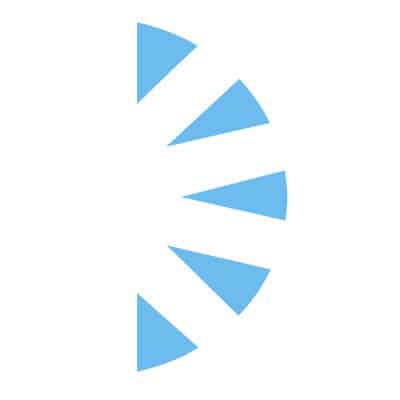 Palm Careers
Salary: $110,000.00 – $160,000.00
We are searching for an experienced Congenital Heart Surgery Physician Assistant for a growing Pediatric Congenital Heart Surgery Program!
Candidate must be someone who works well in a fast-paced setting.
5-10 years Surgical First Assisting in Congenital Heart Surgery
Suited for longevity with our institution
Demonstrated longevity in previous positions
Open to creative scheduling
This program is undergoing expansion and the candidate must be flexible. 98% of our patients survived their procedures and were able to leave the hospital! This program is seeing extensive growth ! Top Pediatric Heart Surgeons with Top technology and patient care in the industry!
Responsibilities:
Participate as first and second assist during surgeries
On-call experience
Participate on rounds for inpatient care
Assist in heart transplants for both the recipient team and on donor procurements
ECMO experience
Obtain histories, perform physical exams, and write notes for pre and post- operative patients
Evaluate patients for surgical, transplant, and VAD candidacy
Follow up with post-operative care in the inpatient and outpatient setting
Perform minor inpatient procedures independently
Work independently to provide comprehensive care to patients
Salary Depending Upon Experience, Comprehensive Benefits, Health, Dental, Life, Vision, Matching 403B, Vacation 4-6 weeks, CME Monies and MUCH MORE!