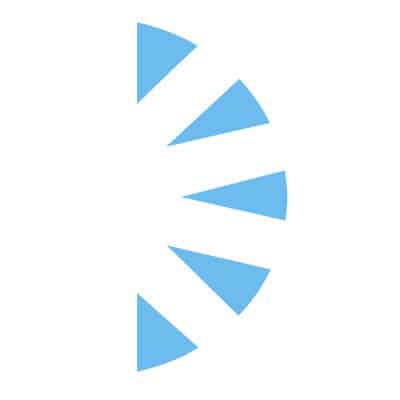 Physician Assistant Same Day Surgery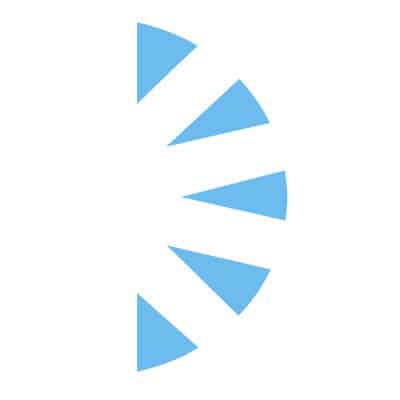 Palm Careers
Salary: $124,800.00 – $165,600.00
Progressive Hospital in Beautiful Palm Springs, CA is hiring an experienced surgical physician assistant for their Same Day Surgery Department!
This dept. is growing and they are looking for talented, experienced individuals that are passionate about surgical first assisting, managing surgical patients across the outpatient/inpatient healthcare continuum!
The Physician Assistant (PA) assists in OR and is responsible for the management of care of surgical patients across the outpatient/inpatient healthcare continuum.
Ages of Patients: Pediatric, Adolescent, Adult and Geriatric
Demonstrates compliance with Code of Conduct and compliance policies, and takes action to resolve compliance questions or concerns and report suspected violations. Utilizes the medical model to manage patient care. Makes accurate diagnosis by: Utilizing critical thinking in the diagnostic process.Synthesizing and analyzing the collected data.Formulating a differential diagnosis based on the history, physical examination, and diagnostic test results.Establishing priorities to meet the health and medical needs of the client. Bases interventions on assessment and are individualized and consistent with plan of care. Recognizes priorities in critical situations and acts in a timely manner. Demonstrates knowledge of surgical anatomy, physiology, and operative techniques. Demonstrates and maintains aseptic technique according to the policies and procedures of Surgical Services. Demonstrates competency and knowledge of the surgical environment regarding traffic patterns and contamination of the sterile field. Anticipates surgeon's needs by review of preference card and assists with procuring appropriate supplies prior to start of case. Remains attentive to the progression of the case in order to anticipate surgeon's needs. Provides intra-operative exposure and retraction. Retracts tissues or organs by use of the hand. Places and holds surgical retractors. Packs sponges or laparotomy pads into body cavities to hold tissues or organs out of the operative field. Manages all instruments in the operative field to prevent obstruction of the surgeon's view. Provides hemostasis by:Aspirating and sponging of blood and other fluids from the operative site.Applying clamps on superficial vessels and tying them or electrocoagulation of them as directed.Placing suture ligatures in the muscle, subcutaneous and skin layers. Placing hemoclips or other ligating devices on bleeders. Handles tissues and manipulates instruments to perform: Superficial dissection.Utilizes surgical instruments in the manner they were designed to be used. Sutures tissue, using instruments and suture material. Correctly approximates tissue layers.Approximates tissue appropriately to avoid excess tension and tissue necrosis. Ties knots firmly to avoid slipping. Uses staples, clips or other devices to approximate tissue. Assists in maintaining an orderly instrument table and surgical field. Ensures knowledge of medications and irrigations of the back table.Maintains and documents accurate sponge, needle, and instrument counts with the surgical team. Handles all sharps and biohazardous waste. Identifies surgical specimen and assists in the transfer to the perioperative nurse. Assists with putting away supplies and room turnover. Contributes to maximum efficiency of the surgical line up in order to adhere to surgical start times. Demonstrates cost effectiveness by using judgment when opening and using supplies. Adheres to standardized procedures/protocols in clinical practice.
Qualifications
Education
Licensure/Certification
Required: Physician Assistant license by PA's Examining Committee of the Medical Board of California; American Heart Association BLS and ACLS.
Experience
Previous Surgical Assistant experience.