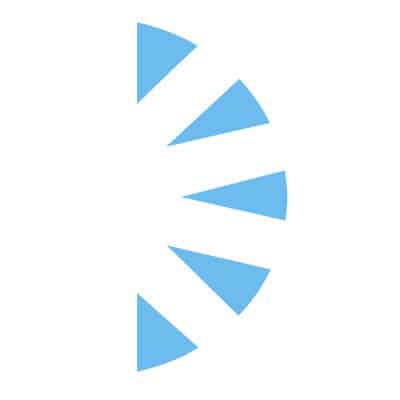 Physician Assistant Urgent Care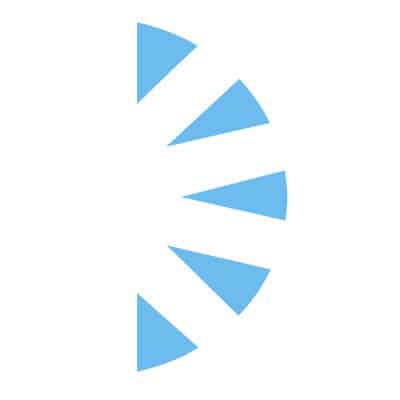 Palm Careers
Salary: $65.00 – $85.00
Outstanding LOCUM Opportunity for Urgent Care based Physician Assistants or Nurse Practitioners. We hiring for providers for needs in the New Haven, Connecticut area. Candidates must be Connecticut licensed and have a minimum of 2 years of experience.
Our facilities are standalone centers and providers do work independently, but you are running your show! Pretty awesome!
Facilities Hours: Monday – Friday 0800-2000
Saturday – Sunday 0900-1700
Census: 40-45 patient average for 12 hours shift
These are full time opportunities with OT after 40 hours weekly and we are looking for individuals who are ready come in and provide outstanding patient care, and make some outstanding 1099 compensation!
Interested in this opportunity our many other, submit current resume for immediate review!