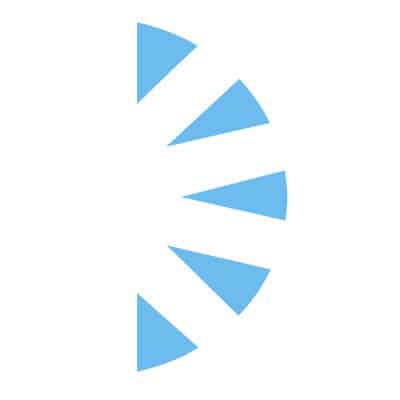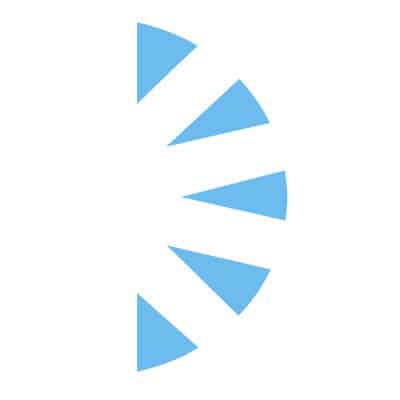 Palm Careers
Salary:
We are seeking talented professionals to specifically recruit Physicians on a National Basis. We work with some of the most prestigious healthcare companies in the nation! Though our firm is smaller, we are able to offer an excellent opportunity that larger firms simply are not! Create your own economy! Unmatched commissions, Growth, Leaders wanted! Our culture is one that breeds independent thinkers! Essentially, this position is a Full-Cycle Recruitment Opportunity where the recruiter will have the opportunity to manage the complete recruitment cycle for our prized clients!
Job Responsibilities:
Develops relationships with Healthcare clients and Healthcare candidates throughout the US by sourcing Healthcare professionals.
Must be able to make a high volume of calls/emails, multitasking, utilizing effective questioning/listening techniques and offering our nationwide job opportunities that match the Healthcare providers criteria.
Develop new accounts and manage existing accounts.
Negotiates the recruitment, interviewing, marketing/hiring of candidates to place with new and existing clients.
Respond to candidates and client inquiries regarding permanent job placement opportunities
Conveys the essential characteristics of the position and determines the candidates/clients ability for hiring.
Facilitate placement of healthcare providers into medical facilities by matching skill level, licenses, preferences, board status, and credentials.
Negotiates contract terms with clients and candidates.
Maintain databases regarding status of potential candidates.
Establishes and maintains communication/rapport with providers and/or clients to encourage a long-term working relationship.
Basic Qualifications:
Minimum of 1 year experience managing a full desk in locums placement recruitment.
Ability to exercise discretion and independent judgement recruiting candidates.
Communicate and understand professional level service needs/client practices.
Ability to be persuasive/influential in verbal and written communications.
Ability to project enthusiasm and develop rapport when speaking on the telephone.
Ability to understand and interpret financial data as well as computer profit margins.
Manage time effectively and devise and achieve work goals independently.
Ability to integrate individual efforts to team objectives and processes.
Fantastic base salaries with the best commission structure in the industry, comprehensive benefits including Health, Dental, Vision, Life, PTO, 401k with company match, stocked breakroom with snacks and beverages, Fun casual office.
#internal