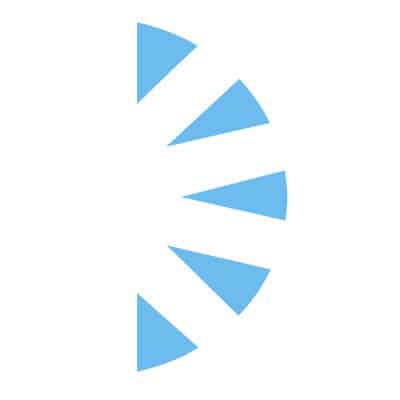 Practice Manager Oncology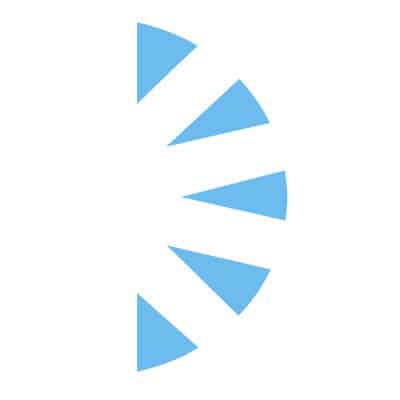 Palm Careers
Salary:
We are hiring an experienced Practice Manager for our Oncology Department!
The candidate must have experience managing an outpatient clinic(s)! Someone who has been accountable for the day-to-day operations, employee oversight, physician interactions, etc. Ideally at least 5 years of management experience. This is a non-clinical manager role that requires a Bachelors degree; however, if the candidate has a RN/BSN we may be able to change out the position to a higher grade RN Practice Manager role.
The position oversees roughly 35 FTEs. Salary Depends Upon Experience 80K-120K Plus Comprehensive Benefits! Become part of a magnet status hospital with full excellent comradery, team-work, growth and satisfaction!
Demonstrates compliance with Code of Conduct and compliance policies, and takes action to resolve compliance questions or concerns and report suspected violations. Writes, implements, and updates policies as appropriate. Ensures compliance with regulatory requirements and with policies and procedures. Ensures National Patient Safety Goals are adhered to and works closely with clinical staff in compliance among all staff and physicians. Maintains survey-ready clinics, compliant with JCAHO standards and state/federal regulatory bodies.
Selects, develops and counsels employees consistent with Human Resources management practices. Selects, trains/orients, directs, coaches, evaluates, and counsels staff. Creates a work environment which allows participation in order to promote retention, productivity, diversity, employee safety and equality.
Plans and conducts regular meetings discussing issues and performance improvement in his/her area(s) of responsibility with recording of meeting minutes and follow-up.
Helps plan, prepare, implement, monitors and controls the budget to ensure sound fiscal management consistent with the goals of the Organization.
Helps develop performance improvement plans. Reports performance improvement results and addresses any problems or issues accurately and timely. Collaborates, plans and implements process improvement to maintain high customer satisfaction, with hospital quality staff and clinic division staff.
Ensures extraordinarily high patient, employee and physician satisfaction. Reports patient satisfaction and employee satisfaction to employees. Maintains positive relations with all direct and indirect customers.
Develops and maintains open lines of communication between all team members. Responsible for developing communication tools to keep employees and physicians informed of changes, developments, services, policies and results of areas of responsibility.
Develops individual or personal objectives that support the goals, objectives, philosophies and mission of the department.
Develops staff schedule and manages daily staffing of all clinic locations. Schedules staff to ensure appropriate coverage, including responsibility to float to other teams.
Monitors daily scheduling for timely flow and reduced patient wait times. Triages patients into appropriate clinics/schedules.
Communicates closely with treating physicians and patients, keeping them informed of scheduling issues, any scheduling delays and any patient care issues. Serves as the primary point of contact for patient concerns and leads follow up on patient concerns.
Monitors electronic medical records worklist and tasking and ensures all staff has timely response and follow up.
Assists in patient care as needed including rooming of patient, entering health information into EMR, preparing medications, assisting with exam or diagnostic procedure setup.
Ensures that staff consistently provides high quality patient care and/or other support services that are valued by patients, physicians and each other.