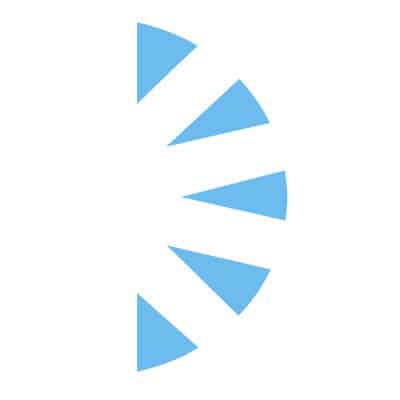 Primary Care Nurse Practitioner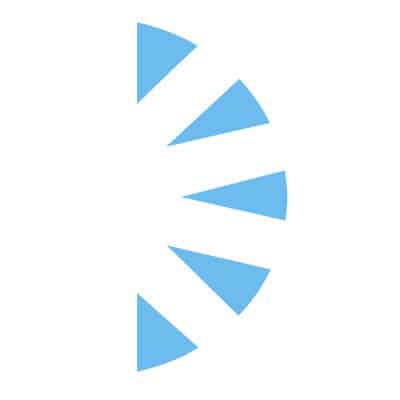 Palm Careers
Salary: $100,000.00 – $150,000.00
We are hiring an experienced family medicine / primary care nurse practitioner to work at our clinic in Gladwin, MI!
Family Nurse Practitioner who can evaluate, diagnose and treat diverse patient populations. This will take place in a compassionate, ethical and professional manner, resulting in comprehensive medical guidance that meets/exceeds standards of care. The successful Nurse Practitioner candidate will be part of a team dedicated to improving the delivery and quality of health care that is patient-centered, safe, and effective in a fast-paced environment.
Here, you'll find a rewarding and challenging work environment and a competitive compensation and benefits package!
Duties and responsibilities:
Examine diagnoses and treat patients for acute injuries, infections, and illnesses
Counsel and educate patients about acute and chronic conditions or concerns
Promote patient satisfaction and provide excellent customer service
Formulate diagnostic and treatment plans
Prescribe and administer medication
Order lab and imaging tests to determine and manage an immediate treatment plan
Provide advice and follow up; refer appropriate care to specialists when needed
Enters patient information into the EHR system completely and accurately
Follow HIPAA guidelines and safety rules
. Requirements:
Nurse Practitioner candidates must possess a Master of Science in Nursing (MSN), licensed in the state of Michigan, have DEA Certification and BLS Certification.
Minimum of 2 years of clinical experience; urgent care and outpatient clinic experience preferred.
Ability to formulate differential diagnosis.
Proficient in assessment and development of treatment plans.
Effectively function in collaboration with other healthcare professionals.
Outstanding organizational skills and the ability to multi-task, takes initiative, be creative, has problem solving ability, is adaptable, and flexible.
Enjoys working in a fast-paced environment.