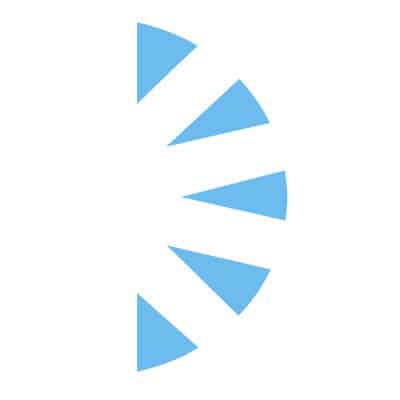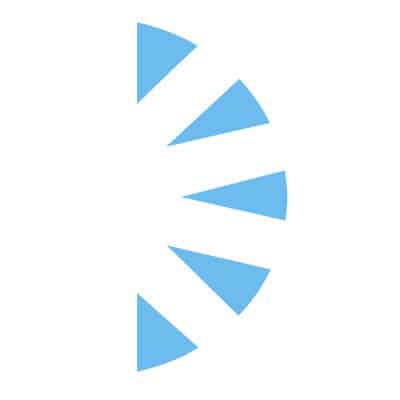 Palm Careers
Salary:
Prestigious Health System is
currently seeking Family Medicine Physicians to join their Primary Care Group! Employment with Primary Care Group allows physicians to do what they love—practice medicine—while their operational and administrative needs are addressed by the group's administration. Enjoy access to the best resources money can buy while having the luxury of providing the best care to your patients!
Highlights:
Flexible Schedule Options
Plenty of Practices to choose from!
Stability of large established Health System
Competitive Salary and Production Bonuses
Access to top-notch resources!
Compensation & Benefits:
Salary: $200,000 to 260,000
Comprehensive Benefits: Vision, Medical, Dental, Faculty 403B w/ match, and MUCH MORE!
#palmhealthphysicianopportunities