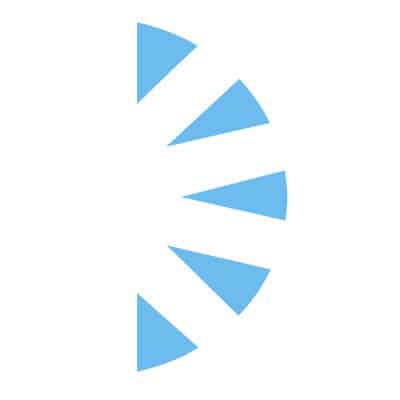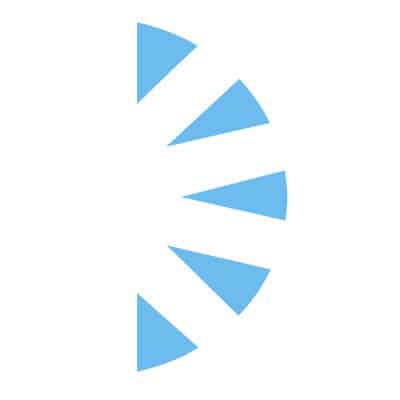 Palm Careers
Salary:
We're hiring a Project Manager for the Clinic Division at an amazing hospital in gorgeous Palm Springs, CA!
If you are looking for a rewarding career in a beautiful location at a top-notch organization, this may be the position you're looking for!
Ambulatory Services provides consulting and practice support to the Ambulatory practices of the organization. Ambulatory Services is charged with supporting ambulatory practices in improving operational, business and administrative outcomes, including but not limited to: service excellence, new patient access, productivity/financial metrics, regulatory compliance and Ambulatory quality and safety. This position provides comprehensive project management of strategic initiatives that advance the organization's mission to serve the changing healthcare needs of our region by providing excellence in patient care with supportive education and research. Executing analyses, creating dashboards, and organizing data to guide decision-making and support initiative implementation. Establishing, maintaining, and continually improving coordinated, effective communications for the Ambulatory enterprise. Maintaining and executing improvements to Ambulatory Services infrastructure.
Why choose this Hospital?
This facility is a highly respected not-for-profit, Magnet Status, Hospital renowned in California for its many accolades! This organization prides itself on top-of-the-line patient care, as well as a hard-working and people-centered culture! It's a wonderful environment with strong camaraderie amongst employees.
Not only that…THE LOCATION IS INCREDIBLE! Palm Springs is a destination spot for families, retirees, and tourists! It has many attractive features such as tennis and golf events, accessibility to the mountains, beach, and desert, luxury shopping, music festivals, and welcoming locals!
How about benefits?
Employees will receive:
Excellent Medical, Dental, Vision, 403b Retirement plan, FSA, Life Insurance, PTO, Tuition Reimbursement, free access to Employee Health Clinic, Personalized weight training, outdoor activities and aerobic fitness plans available. Nutritional and health counseling!
Job Requirements:
Bachelor's Degree in related field
3 years experience in the healthcare field or project management.
Preferred:
Master's Degree in public health, healthcare management or a related field
Project Management Professional (PMP) Certification
Experience in promoting healthcare provider change
If you are interested in learning more about this exciting opportunity, please reach out today!