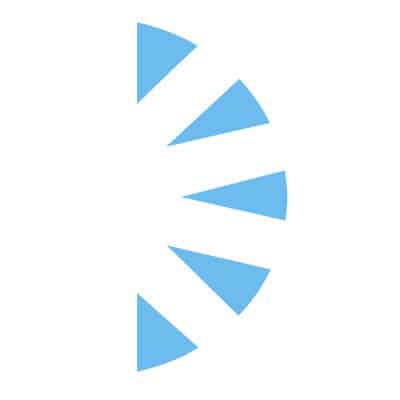 Pulmonary Critical Care Physician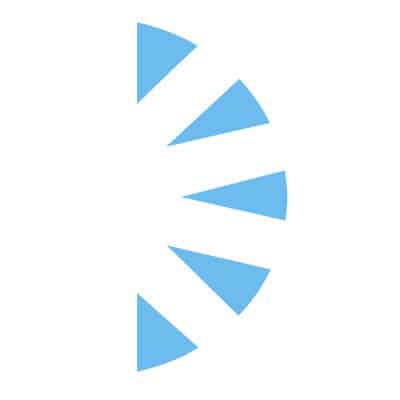 Palm Careers
Salary:
Healthgrades ranks our hospital one of America's Top Healthcare facilities! And a five-star hospital by the Centers for Medicare and Medicaid Services!
We are hiring a Board Eligible/Board Certified Critical Care Pulmonologist to join a group of seven physicians.
The candidate will provide ambulatory pulmonary clinic coverage. This is a full time employed position.
We are offering a competitive salary, signing bonus, onsite daycare available, excellent benefits package and Loan Forgivenss Consideration!
Recipient of the Pulmonary Care Excellence Award
5 Star Rated in COPD & Pneumonia
Recipient of the Critical Care Excellence Award
5 Star Rated in Sepsis & Respiratory Care
Prestigious 300-bed tertiary care facility that focuses on high-quality care. About Marylands Coastal Shore Marylands Eastern Shore offers access to the beach and the Chesapeake Bay. With family-friendly neighborhoods and a low, coastal cost of living, there are private and public school options; plenty of recreational opportunities, including water sports, outdoor life, golf and bike paths; and cultural offerings ranging from beaches and festivals to a vibrant music scene with widely acclaimed bands and a variety of venues, plus theater and arts.