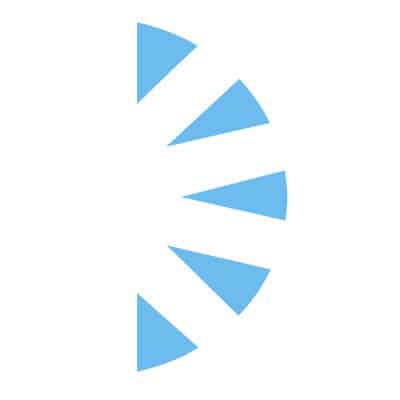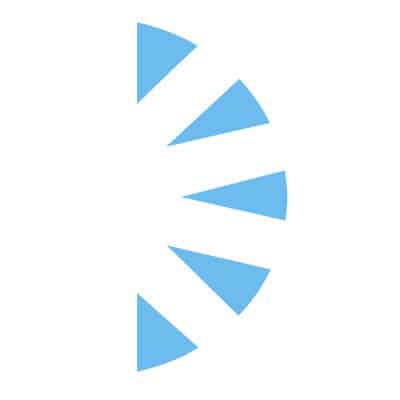 Palm Careers
Salary:
Experienced Radiology Tech for Cardio Electrophysiology needed in Cincinnati, Ohio!!
Known as one of the most livable cities in the nation, Cincinnati has low cost of living, outstanding homes, quality of life and of course our outstanding hospital!
Prestigious Health System is BOOMING downtown Cincinnati! State of the art technology, robust job summary, excellent comradery on the team and growth/opportunity for advancement! Fast paced! These are newly created positions in the EP Lab!
Our CARDIAC ELECTROPHYSIOLOGY LAB Radiology Techs – Performs electrophysiology lab procedures including diagnostic treatments and examinations of the technical level consistent with optimal image quality. Able to successfully function in the roles: scrub, monitor/stimulator and x-ray tech. Performs a variety of technical and non-technical tasks and direct patient care activities requiring independent judgment and initiative.
Must have:
Graduated from a comprehensive course from an accredited school of Radiology
Registered with the American Registry of Radiologic Technology (ARRT)
Valid Ohio Radiologic License, required
Current BLS certification and ACLS within 1 year of employment
1-2 years previous experience in their field.
To be considered for this position or other alike, call me today and send you most updated resume.