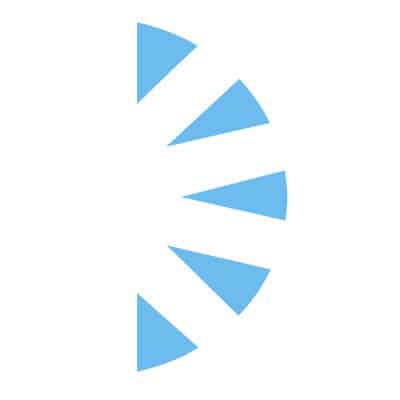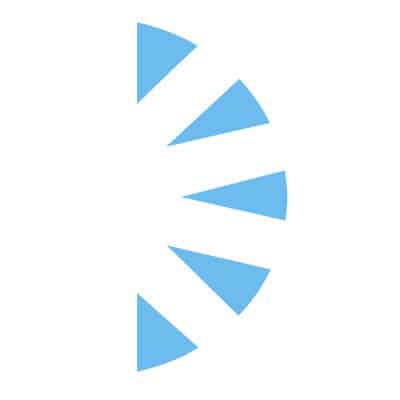 Palm Careers
Salary:
California Radiation Therapist Need for 13 weeks – May be temp to perm.
State of the Art facility in a spectacular area of Palm Springs, California is seeking an experienced Radiation Therapist to join their team. Live in an area that is known for its superb spas, golfing, and exquisite scenery of valleys, snow-capped mountains tucked away in an oasis. Lots of things to see and do indoors and out. Ideal candidate would have true beam, osms, hyper arc, Dibh experience. Must be able to start in March. Great salary and stipend package.
The ideal candidate for this position:
Must be able to follow the prescription plan and deliver radiation therapy to the patients as ordered by the physician.
Work collaboratively with the front office staff, the radiation oncology nurse, the physicists and dosimetrist.
Must be able to ensure every patient is given accurate, precise, and high-quality treatment in an emotionally healing environment.
Will responsible for providing support as appropriate in all aspects of the treatment of the patient ensuring a smooth transition from each phase of the treatment process.
For this position you must have
A 2-year Diagnostic School Program + 1-year experience
Preferred: Graduate of an accredited Radiation Therapy Program
A.R.R.T. Registered, CA State Certificate (CRT), American Heart Association BLS
1 to 2 years of experience preferred
Don't mis-out. Offering exceptional compensation to live and work in this beautiful area. Interviewing now.
Apply today for immediate consideration.
#INDSP