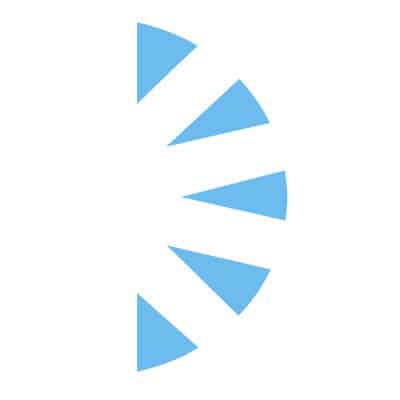 Registered Nurse, General Surgery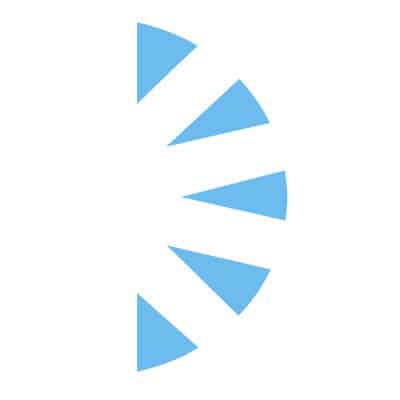 Palm Careers
Salary:
We are hiring experienced General Surgery RN's for a very high profile Level II Trauma Center in Beautiful New Hampshire!
Candidates need to have a minimum of two solid years of any surgical specialty! We will strongly consider candidates who have any surgical background and the candidates will be working with patients in Cardiac Surgery, General Surgery, Orthopedic Surgery and other surgical specialties! We have 19 Brand New Operating Rooms, State of the Art facilities, Extremely strong Growth Potential, Become part of professional team and achieve the highest autonomy in your career!
We will consider candidates for 4 10's, 3 12's or 5 8's per week. There will be on call shared equally by the staff. The candidate must have the ability to function in a fast paced highly complex environment. Prefer to have the candidate to be able to scrub and circulate, The position will be primarily in the operating room intraoperatively and pre/post-operative surgeries. Strong customer and interpersonal skills require. Must be self-directed and motivated. The Operating Room Registered Nurse (RN) coordinates total nursing care for patients ranging of all ages. Participates in patient and family teaching and provides leadership by working cooperatively with ancillary nursing and other members of the health care team in maintaining standards for professional nursing practice. OR RNs work closely with surgeons of all specialties, anesthetists and surgical techs in a fast-paced environment. The variety of cases ensures constant learning and maintenance of variety of skills.
We will consider experienced candidates with an ASN or BSN Nursing Degree
Eligible or have a current New Hampshire RN License and BLS from the American Heart Association for Health Care providers.
Candidate will take on call. Extra compensation for on-call!
For more information on this great opportunity or others alike email me your resume or call for immediate consideration.