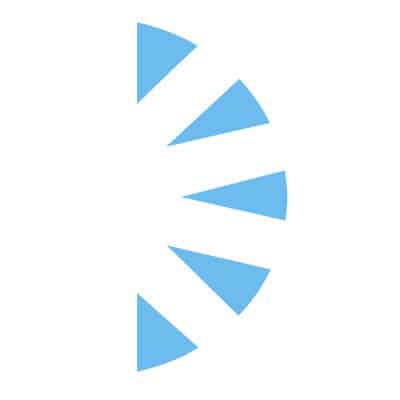 Registered Nurse (RN) – Cardiac Cath Lab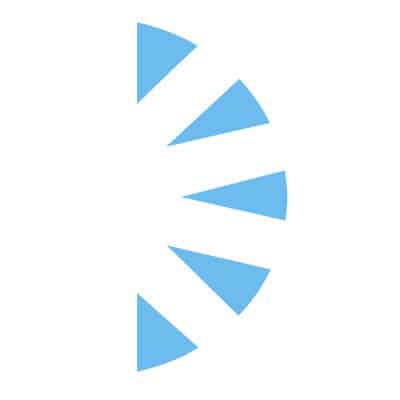 Palm Careers
Salary:
Premier Health Care facility in Palm Springs, CA is hiring a Cardiac Cath Lab Nurse. Our state-of-the-art facility has upgraded our cardiac catheter lab and seeking experienced nurses to join our team!
Our Magnet Status facility offers a Registered education stipend! Earn pay while completing your MSN!!
Our facility is in the Coachella Valley region of California. A beautiful area surrounded by indoor and outdoor activities. Our area is known for its exclusive communities, beautiful golf courses, world class resorts and spas. This picturesque oasis is surrounded by white cap mountains, valleys, and desert.
Schedule: Mon-Fri, No weekends or on-call requirement
Job description: The Cardiac Cath lab nurse assists the Physicians/APPs in performing interventional procedures cardiac catheterizations, valvuloplasty's, and angioplasties. Other procedures include inserting pacemakers and implantable cardioverter-defibrillators (ICDs). The CCL RN will monitor the patient during and after the procedure, as well as provide medication management.
Requirements:
BSN or MSN from an accredited nursing program
One (1) or more years of experience in ICU, Critical Care nursing or Emergency Department
ACLS and BCLS
Offering Comprehensive Benefits Package: Health, Dental, Vision, Matching 403, Disability, CME allowance, and MUCH MORE! Great Work Life Balance.
Salary is experience driven with Relocation allowance!