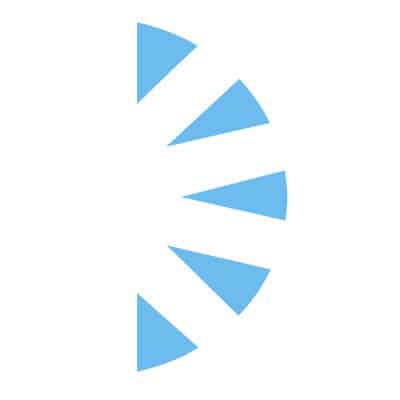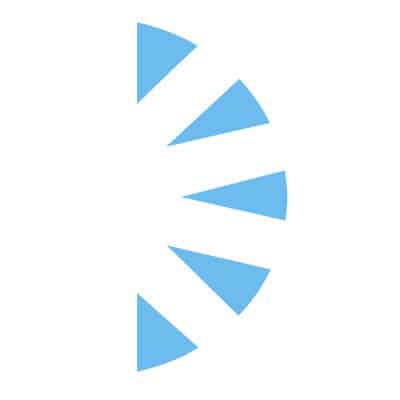 Palm Careers
Salary: $48.58 – $71.77
We're hiring a Quality Applications Analyst for the Quality Improvement department at an amazing hospital in gorgeous Palm Springs!
15K SIGN-ON BONUS FOR ELIGIBLE CANDIDATES!
If you are looking for a rewarding career in a beautiful location at a top-notch hospital, this may be the position you're looking for!
The RN-Clinical Applications Analyst supports the planning, design, development, build and/or configuration of analytic functions and quality measures in the applicable Epics application. The RN-Quality Applications Analyst will have a solid understanding of the clinical and patient flow operations of ambulatory and inpatient practices including (but not limited to) clinical documentation, release of information, charging, scheduling, and population health activities.
Why choose this Hospital?
This facility is a highly respected not-for-profit, Magnet Status, Hospital renowned in California for its many accolades! This organization prides itself on top-of-the-line patient care, as well as a hard-working and people-centered culture! It's a wonderful environment with strong camaraderie amongst employees.
Not only that…
THE LOCATION IS INCREDIBLE! Palm Springs is a destination spot for families, retirees, and tourists! It has many attractive features such as tennis and golf events, accessibility to the mountains, beach, and desert, luxury shopping, music festivals, and welcoming locals!
How about benefits?
Employees will receive:
Excellent Medical, Dental, Vision, 403b Retirement plan, FSA, Life Insurance, PTO, Tuition Reimbursement, Personalized weight training, outdoor activities and aerobic fitness plans available. Nutritional and health counseling!
Job Requirements:
Two (2) years of clinical nursing experience plus two (2) years of electronic health record systems analysis, design, build and support and/or experience with data collection procedures and data management in a quality department setting.
Experience with, or certification in any of the following applications or modules:
Healthy Planet Analytics and Quality Measures Certification

EpicCare Ambulatory

Healthy Planet Analytics and Clinical Build Certification

Cadence

Prelude

Resolute Professional Billing

MyChart

Security

Bones

Surescripts

SmartForms

Order Transmittal

Referrals

Reporting Workbench

Haiku/Canto

CareEverywhere and/or Urgent Care

BSN

RN License in the State of CA
Epic Certification within 90 days from completion
If you are interested in learning more about this exciting opportunity, please reach out today!