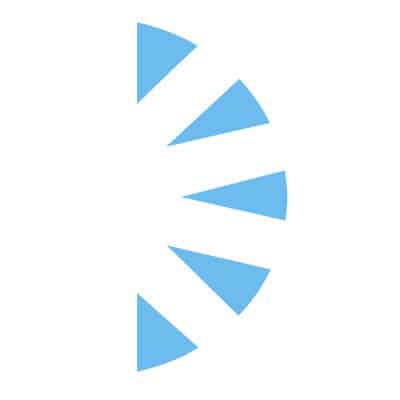 RN – Regulatory, Accreditation, and Licensing Manager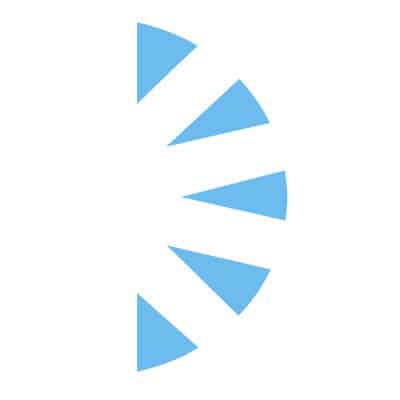 Palm Careers
Salary: $48.58 – $71.77
Exciting opportunity for RNs with acute care and regulatory experience!
If you are looking for a rewarding career in a beautiful location at a top-notch hospital, this may be the position you're looking for!
We're hiring a Regulatory Licensing Manager for the Quality Improvement department at an amazing hospital in gorgeous Palm Springs!
The Regulatory, Accreditation and Licensing Manager provides leadership for safety, accreditation and regulatory activities through relationship with hospital administration and leadership, medical staff leadership, physicians, nurses, and ancillary and allied health departments to improve knowledge and performance for hospital safety, performance improvement and quality initiatives.
Why choose this Hospital?
This facility is a highly respected not-for-profit, Magnet Status, Hospital renowned in California for its many accolades! This organization prides itself on top-of-the-line patient care, as well as a hard-working and people-centered culture! It's a wonderful environment with strong camaraderie amongst employees.
Not only that…
THE LOCATION IS INCREDIBLE! Palm Springs is a destination spot for families, retirees, and tourists! It has many attractive features such as tennis and golf events, accessibility to the mountains, beach, and desert, luxury shopping, music festivals, and welcoming locals!
How about benefits?
Employees will receive:
Excellent Medical, Dental, Vision, 403b Retirement plan, FSA, Life Insurance, PTO, Tuition Reimbursement, Personalized weight training, outdoor activities and aerobic fitness plans available. Nutritional and health counseling!
Job Requirements:
Required: 3-5 years of RN experience which includes acute care settings. CA RN license. BSN.
Preferred:
3+ years of regulatory experience in an acute health care organization
Experience with regulatory, patient safety, Peer Review or OPPE process
Joint Commission and Leapfrog survey experience
Accreditation activities and survey preparation experience
Team STEPPS (Science, Technology, Environment and Public Policy Specilalization) certification, Certified Professional in Healthcare Quality (CPHQ)
If you are interested in learning more about this exciting opportunity, please reach out today!