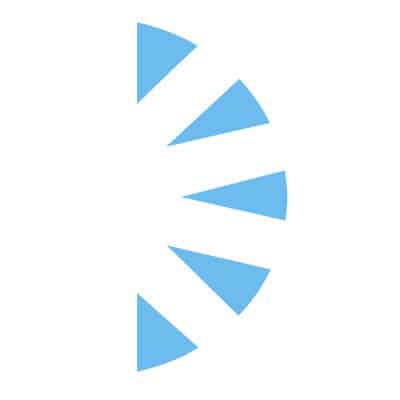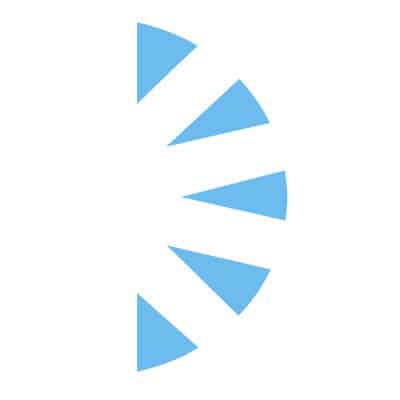 Palm Careers
Salary:
We are hiring a Wound Care Registered Nurse to join our award-winning healthcare facility in Houston, TX! This position will consist of managing wound care patients within an outpatient clinic. Join one of the leading healthcare systems in the country!!
We offer a RN annual education incentive stipend, earn a salary while attaining your MSN or Doctorate in Nursing for free!!
Schedule: Full time, Days M-F (8am-5pm), No Weekends or On-call requirement
Position overview:
Provide excellent nursing care to patients suffering from wounds.
Assess and evaluate patients with wounds and injuries.
Obtain cultures to assess wounds and injuries.
Evaluate wounds and injuries for infections or other illness factors that causes wounds.
Initiate nursing care procedures in managing acute and traumatic wounds.
Coordinate with rehab, traumatic and nutritional nurses in nursing patients with wounds.
Educate and counsel patients and their families on wound care processes and issues.
Sanitize and maintain the premises of wound care neat, clean and hygienic
Requirements and Certifications: BSN or higher, TX, compact state or license eligible
Comprehensive Benefits Package: Relocation Allowance, Life Insurance, Medical, Dental and CME allowance!!
Experience Based Salary