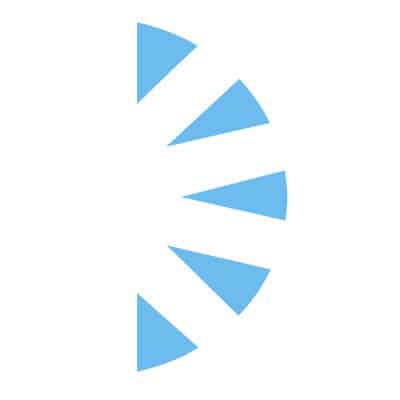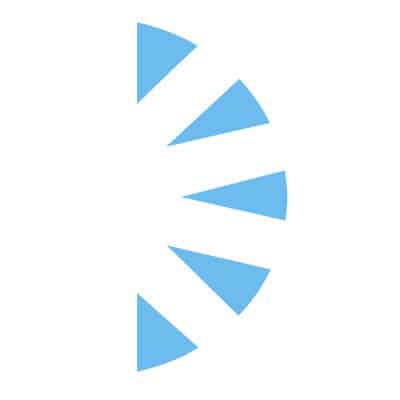 Palm Careers
Salary:
High Profile Surgery Group is hiring an experienced Cardiac Surgery RNFA!
This is a full time, day shift position with extensive intraoperative first assisting duties! We are open to considering locum, locum to permanent and permanent only candidates.
Our compassionate team provides a wide range of inpatient and outpatient services, including acute care rehabilitation,joint replacement & spinal surgery, neurosurgery, ICU, Telemetry, step-down care, skilled nursing, as well as outpatient therapy, hand and lymphedema clinics.
The Registered Nurse First Assistant (RNFA) is a perioperative nurse who may function as an assistant to the surgeon in the operating room during surgical procedures. In addition to first assisting, responsibilities may include circulating, scrubbing and other duties as assigned. Department Specific Duties: Maintains clinical competence by assisting on surgical procedures Participates in the call rotation Participate in preoperative assessment and planning for selected surgical patients. Recognize safety hazards and initiate appropriate preventative and corrective actions. Provide exposure through appropriate use of instruments, retractors, suctioning, and sponging. Handle and dissect tissues in collaboration with the surgeon Clamp blood vessels, coagulate bleeding points, ligate vessels, and perform other procedures in collaboration with the surgeon. Suture muscle, fascia, subcutaneous, and skin tissue in collaboration with the surgeon Place drains as surgically indicated
Position Qualifications: Graduate of an approved school of Nursing, and possess a current California RN license Certified as a perioperative nurse (CNOR) required
Completion of an approved/accredited RNFA course, including the completion of the required internship hours Proficient in perioperative nursing practice as both scrub and circulating nurse with diversified operating room experience.
Current American Heart Association
BLS Certification (maintain current at all times)
Possess active listening skills. Demonstrates knowledge of current nursing theory and practice. Compassionate, non-judgmental patient caregiver and advocate. Must be able to tolerate physically and mentally demanding work. Possesses audible, visual, and manual acuity necessary for maintaining patient safety. Completion of mandatory programs to meet TJC standards is a job requirement.