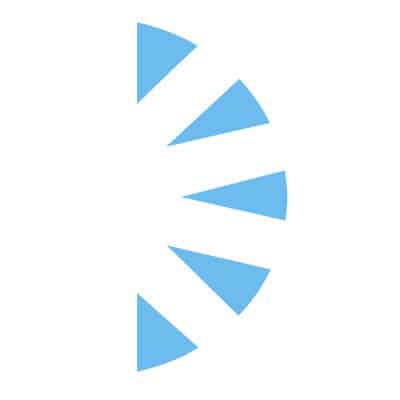 Senior Financial Analyst Hospital System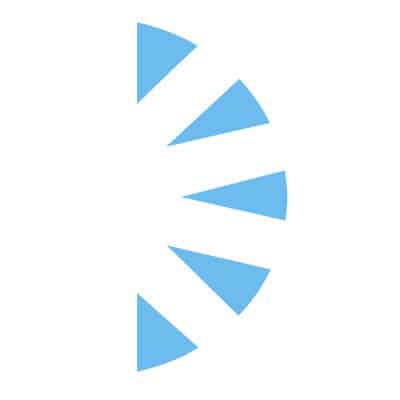 Palm Careers
Salary:
We are hiring for a Senior Level Financial Analyst! Located in Southern California a beautiful area with nationally ranked golf courses, fine dining, and great shopping!
Work for one of the top ranked hospitals in the state of California! Are you looking for ability to grow in your career? then this hospital is a great opportunity. Know for their great team environment, hard working people, and retention rate. The facility is located in Beautiful Palm Springs, which is a top vacation destination with over 300 sunshine day per year!
Responsible for evaluating and reporting on the financial performance of assigned departments through the annual operating budget process, variance and statistical reports, and other analysis. Required to have a BA in Finance, Accounting, Business Administration, or related field
The ideal candidate will have 3 years Financial/Business Analyst experience, healthcare preferred.
The candidates day to day
Demonstrates compliance with Code of Conduct and compliance policies, and takes action to resolve compliance questions or concerns and report suspected violations.
Responsible for developing, coordinating, and continually improving assigned areas of the weekly/monthly statistical and financial reporting, customarily exercising discretion while working independently.
Responsible for the preparation of the annual operating budget for the Clinic Division, including analyzing variances to actual and determining and ensuring reasonableness by department, service line, and division, using independent judgment and discretion.
Performs loading and reconciliation of data within the Clinic's budgeting system/financial reporting system.
Acts as central contact and source of information and support for the Clinic Division departments with regard to budget preparation and analysis.
Responsible for creating reports, analyzing data, and providing conclusions in response to ad hoc inquiries from Operations, Admin. Director of Clinic Finance, and others. Must regularly use independent judgment in determining appropriate reporting, analysis, and conclusions.
Responsible for researching and analyzing data for, and writing portions of, the monthly variance reports as assigned.
Assists in performing Due Dilegence on proposed ventures on an ad hoc basis.
General oversight of cost accounting system including set-up, maintenance, and on-going analytics.
Provide assistance/backup to peers, consultants, auditors, etc.
Perform other duties as assigned.