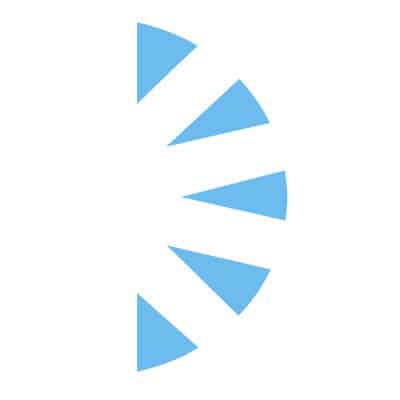 Sterile Processing Manager *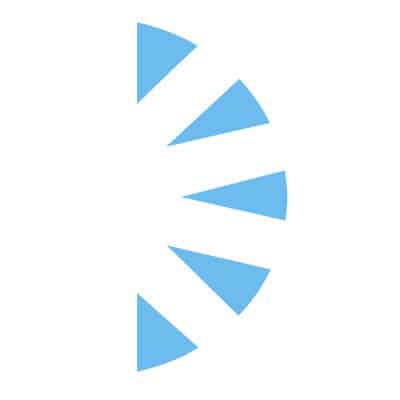 Palm Careers
Salary:
Well respected medical center in Dallas is seeking experienced Sterile Processing Manager to join their team. If you are seeking challenges, opportunities for growth, and are dedicated to making a difference this is a great opportunity for you.
This is a great opportunity to be part of a hospital system that is recognized for its research, medical education, clinical and scientific training. It has also won several industry awards for research, education, outstanding patient care, and employer diversity.
The Sterile processing manager will be overseeing operations of sterile processing and endoscope reprocessing for multiple facilities within the system.
Our client is seeking candidates that have operation experience working with multiple sites, operations of sterile processing and endoscope reprocessing. Candidate must be comfortable working within a large hospital system and managing 90 plus employees. Our client is seeking hands on candidates that are comfortable rotation the different sites. Must be strong in time management.
We are seeking candidates that are looking for long term and stability.
Experience and Education Requirements
Minimum three years or greater Sterile Processing Management experience
Minimum five years inventory and central sterile processing functions is required, to include endoscope reprocessing
Technician certification through HPSA or CBSPD is required
Endoscope certification (Certified Flexible Endoscope Reprocessor or Certified Endoscope Reprocessor) is required within 90 days of hire
Preferred Experience and Education
Additional certifications preferred, such as CIS, CSPM, CHL
Bachelor's degree preferred
Outstanding Comprehensive Benefits: Health, Dental, Vision, Matching 403B, Life, Sign-on, Relocation Assistance, CME Monies and MUCH MORE!
For more details on this position email me your resume to carlo@palmcareers.com or call today (954)361-7449