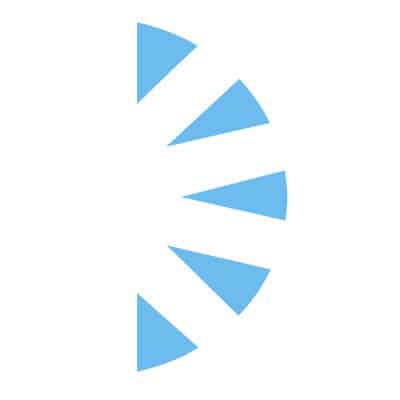 Sterile Processing Technician – Travel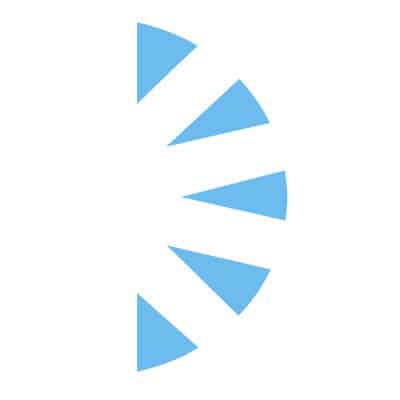 Palm Careers
Salary: $30.00 – $40.00
We are looking for an experienced Sterile Processing Technician for a travel contract in Wisconsin! This assignment is for 13 weeks and ideal candidates will have at least one year of recent experience as a Sterile Processing Tech. Most likely additional 26 weeks after start!
Sterile Processing Technician Position Details:
Contract Length: 13Weeks (additional 26 weeks after start)
Location: Wisconsin
Facility Type: Hospital
Shift & Schedule: Full-Time, 8 Hour
Pay Details:
Weekly Gross Pay Range (Traveler): $1,600 – $1800 per Week (DOE)
Sterile Processing Technician Requirements:
Must have 1 year of recent Surgical Tech experience in a Hospital Operating Room setting
Current BLS Certification required
Traveling is an outstanding way to maximize your time and skill set while advancing your career, develop new skills, and experience new things, all while exploring the country. Interested reach out today by submitting current CV and availability to chat with our team.