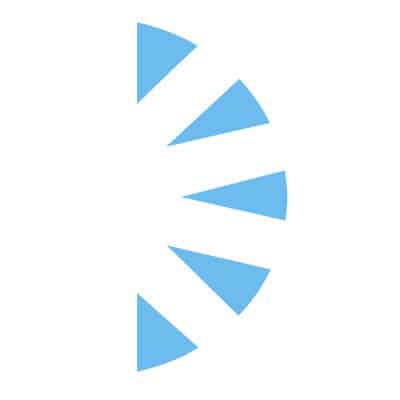 Surgical Physician Assistant LOCUM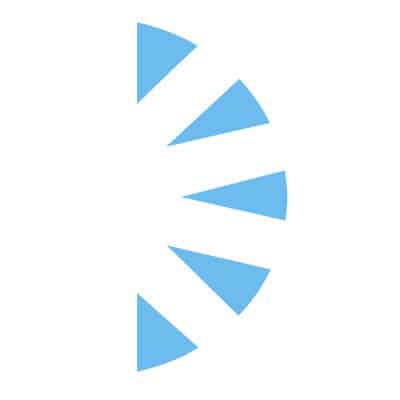 Palm Careers
Salary: $90.00 – $110.00
Surgical Physician Assistant needed in Newark, New Jersey for a 4-month LOCUM TENEN assignment. Candidate will be working in the OR supporting general, gyn and total joint surgeries with robotic experience!
Shifts: Monday – Friday, minimal call
Length: 4 months
Duties: Mainly first assisting with Minimal Rounding on Post Op Patients.
Emergency Credentialing available for a quick start!
Requirement:
New Jersey Licensed
Xi Robotic Experience
Mako Preferred as well
Strong Compensation, travel, lodging, rental/mileage and malpractice covered.
Interested, submit CV immediately for review and consideration.