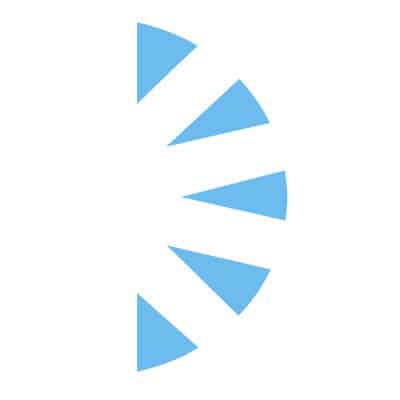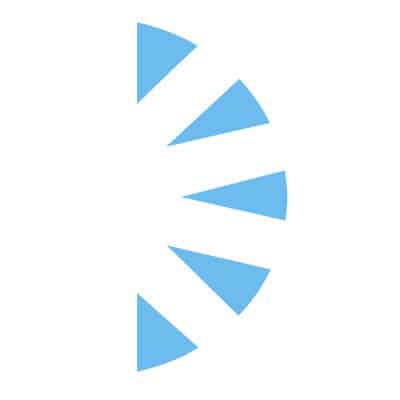 Palm Careers
Salary:
Exciting opportunity at a Level II Trauma Center in beautiful New Hampshire. We are seeking a certified Surgical Technologist to join our team in providing surgical care within the operating room. In this exciting role you will be working along side and under the supervision of perioperative nurses and surgeon's. you must be a team player be able to utilize AORN's Perioperative Standards and Recommended Practices and AST Standards of Practice to ensure quality, safety and appropriateness of patient care.
To be considered you must have :
Graduate from an accredited Certificate or Associate Degree program in Surgical Technology.
High school or equivalent (GED).
Licensed Medical Technician – NH Board of Registration of Medical Technicians.
Current American Heart Association Basic Life Support for Healthcare Providers certification, or equivalent course credentialed by American Heart Association.
To be considered for this position or others alike, send your resume today or call me for immediate response.