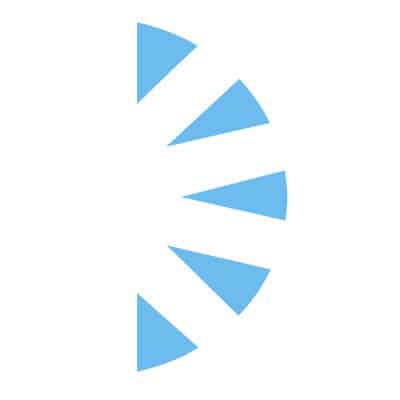 Temporary Orthopedic Registered Nurse First Assistant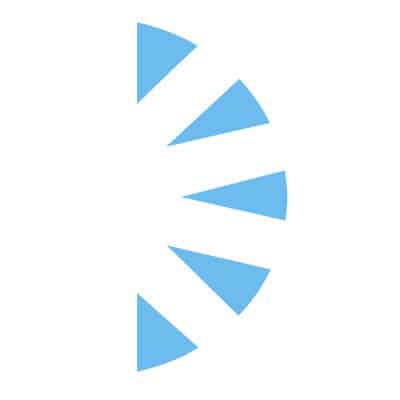 Palm Careers
Salary:
We are hiring an experienced Orthopedic Surgery Registered Nurse First Assist! Candidate must have extensive Orthopedic Surgery First Assisting experience!
We are hiring temporary coverage for 3-6 months with an option to extend or convert to a permanent fixture of the hospital! We provide all Paid Mal Practice, Housing, Travel, Rental Car and/or Mileage and MUCH MORE!
The RNFA shall function in the first or second assistant role under the direction of the Orthopedic Surgeon. Is responsible for managing all assigned personal supplies and equipment in the operating room.
Capable of working to prescribed Hospital and Nursing Standards
Able to get licensure or have a Registered Nurse License in the state of Missouri
Capable of providing care consistent with the specific age-related needs of the patient. May provide care to neonates/infants, children, adolescents, adults, and geriatric adults.
Capable of functioning in the Scrub Nurse or Circulating Nurse role
Capable of functioning in the First Assistant Role following completion of approved RNFA course, or two years of experience as an RNFA required.