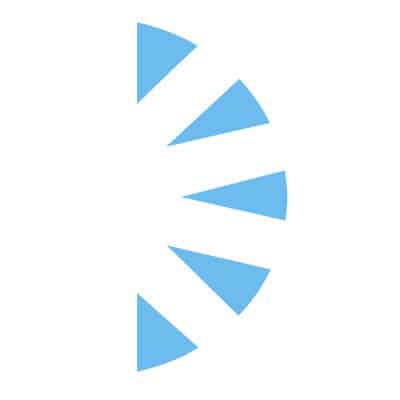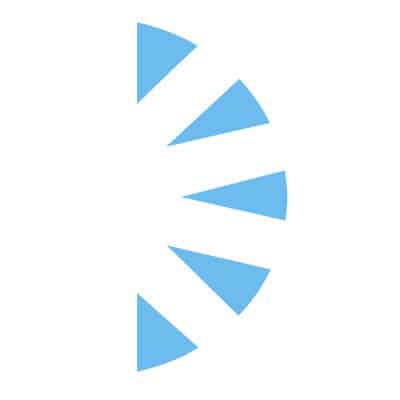 Palm Careers
Salary: $90.00 – $110.00
CALLING ALL TRAVEL NURSES!
Work with a team of kind, hardworking medical professionals who value their travelers and often welcome them to extend!
There are multiple locations with needs for travel RN coverage and they are willing to pay you competitively!
The views in this region are stunning! The combination of big-city amenities, small-town hospitality, the Wisconsin River, and four seasons of recreational activities make this area unique and a travel Nurse's haven!
Seeking candidates for the below Cardiac specialties:
Cardiac Telemetry Unit
Operating Room
Cardiac ICU
Ambulatory Cardiac Unit
Days, Nights, and Rotating shifts are available! 3x12s or 4x12s!
EXCELLENT COMPENSATION FOR THESE ROLES! EARN UP TO $110 PER HOUR! UP TO $165 OT!
To qualify as a Palm Health traveler, you will need at least 1 year of RN experience in each respective specialty to be considered. You must have a WI license, or multi-state RN license in an ENLC compact state to ensure a quick start!
We love our travelers and know we wouldn't be anywhere without them! Enjoy a transparent, people-centric experience throughout every stage of the recruitment process. Work with recruiters that match your level of dedication and are available for you 24/7!
If you are interested in learning more about any of these opportunities, or you would like to join our network for future prospective assignments, reach out today!!