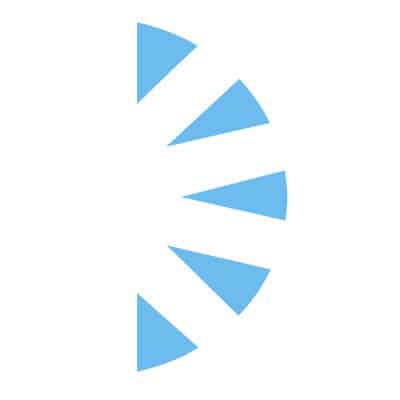 Travel Cardiovascular Sonographer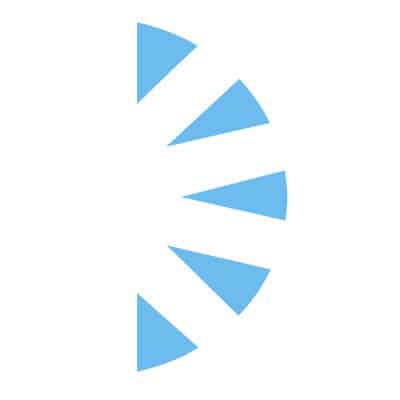 Palm Careers
Salary:
Seeking talented Echo techs to help out on 13, or 26-week contracts in beautiful Wisconsin!
We are staffing for a highly respected health system in North Central WI that has urgent, immediate needs for Cardiovascular Sonographers!
Work with a team of kind, hardworking medical professionals that value their travelers and often times welcome them to extend!
The views in this region are absolutely stunning! The combination of big-city amenities, small-town hospitality, the Wisconsin River, and four seasons of recreational activities make this area unique and a traveler's haven!
EXCELLENT COMPENSATION FOR THIS ROLE! EARN UP TO $3600 PER WEEK!
To qualify as a Palm Health traveler, you will need at least 1 year of experience in each respective specialty to be considered. ARDMS is required.
We love our travelers and know we wouldn't be anywhere without them! Enjoy a transparent, people centric experience throughout every stage of the recruitment process. Work with recruiters that match your level of dedication and are available for you 24/7!
If you are interested in learning more about any of these opportunities, or you would like to join our network for future prospective assignments, reach out today!!