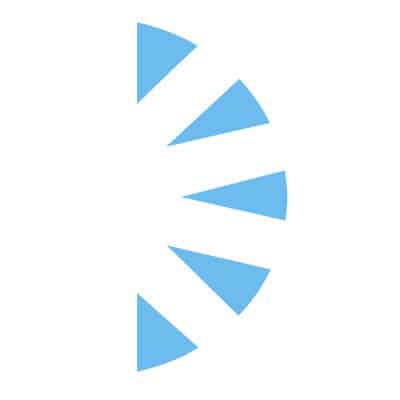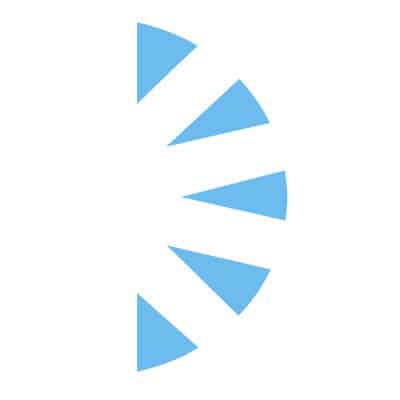 Palm Careers
Salary:
We're seeking CT techs for travel coverage in the beautiful city of San Francisco!
Enjoy amazing views, an excellent dining and art scene, and work for a cutting edge, leading CA hospital! This hospital is renowned across the country for their many accolades, medical breakthroughs, and for employing some of the best providers in the country. You will have the opportunity to learn from the best and grow at this academic medical center!
We are looking to fill multiple slots for immediate coverage. Various shifts open. 13 week, 26 week, or 52 week assignments!
Requirements:
1-2 years of working CT tech experience.
Ability to perform high-quality CT procedures
Associate degree in Radiology Technology or equivalent degree.
ARRT (R), CRT, American Heart Association BLS, ARRT (CT)
What you will receive:
Excellent compensation
Paid travel and housing
24/7 access to your recruiter and support team
Credentialing assistance
Apply today to learn more about this opportunity and others like it!