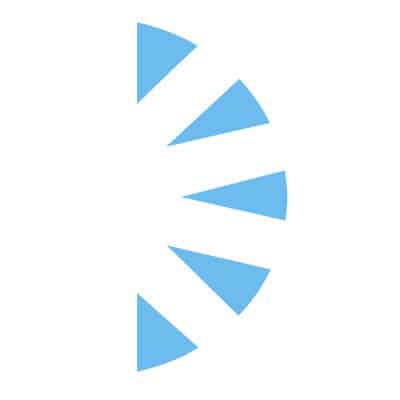 Travel Respiratory Therapist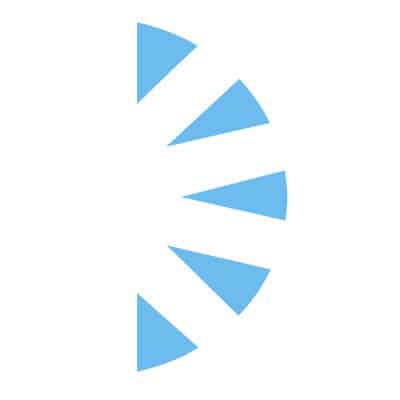 Palm Careers
Salary: $80.00 – $95.00
Travel Respiratory Therapist Opportunity in New Hampshire!
Located just an hour outside of Boston, this facility is outstanding! They are professional, steady and just wonderful individuals to work with. I am looking for someone who has minimum of two years of experience as an RCP/RRT and looking to commit to a 13 to 16-week assignment.
Location: Southern New Hampshire
Length: 13 to 16-weeks
Shift: Nights, 3:12s, with rotating weekends, some call on occasion
Licensure: Must have NH RCP License
Vaccine: Must have COVID Vax
Other Requirement: BLS (AHA only), ACLS (AHA only), and NRP
Compensation: $3,420 weekly for 36 hours, potential for higher compensation if work more shifts
36-hour guarantee weekly!
Interested submit resume for immediate consideration, we also have other RRT Opportunities around the country. Do not hesitate to reach out clients are all traveler friendly and amazing to work with and have placed travelers there in the past.