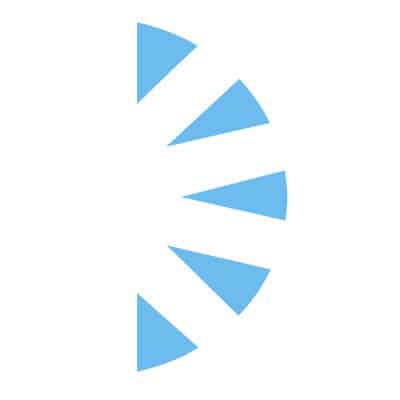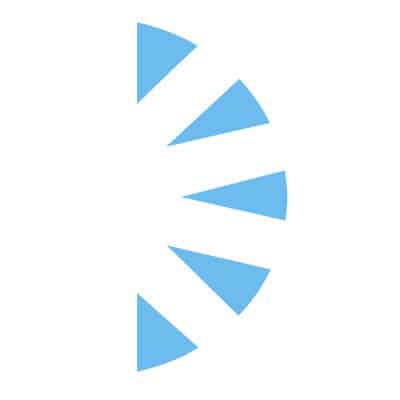 Palm Careers
Salary:
Travel Ultrasound Tech needed in beautiful Iowa!
We are staffing a teaching hospital that has urgent need for experienced Ultrasound techs to assist with travel coverage. This is a wonderful opportunity to enjoy a flexible schedule and great compensation while you are doing it!
Assignment details:
7 on/7 off schedule! Enjoy a great quality of life!
Night shifts, 12 hours
ARDMS, ABD, RVT, and BLS certifications required
IA driver's license required
Seeking immediate coverage; 13 week assignment.
Up to $5754 weekly pay including stipends for meals, lodging, and incidentals for 84 hour work week.
About us:
Palm Health Resources is a healthcare recruiting firm determined to provide customized recruitment solutions for the healthcare profession.
Our extensive attention to detail, experienced pool of candidates, knowledge of healthcare specialties, and industry relationships sets us apart from other firms. We take pride in our work and the proof is in our results. We believe in finding the right fit that advances careers and improves organizations. Let us focus on your placement so, you can focus on patients.
Travelers working with our firm benefit from our concierge support teams with dedicated experts to manage their travel/housing, payroll, and credentialing throughout the locums process. As a traveler with our firm, you also have 24/7 access to your recruiter. Our firm exclusively hires experienced healthcare recruiters to ensure our candidates have a wonderful experience. We pride ourselves on offering top-end support to our travelers and clients! Join our network and experience it for yourself.
Apply today to learn more about this opportunity or others like it! We staff nationwide for travel and permanent positions.