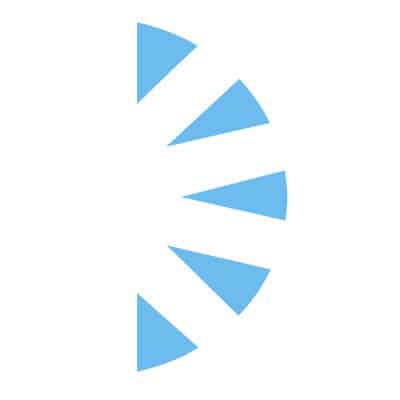 Urgent Care Nurse Practitioner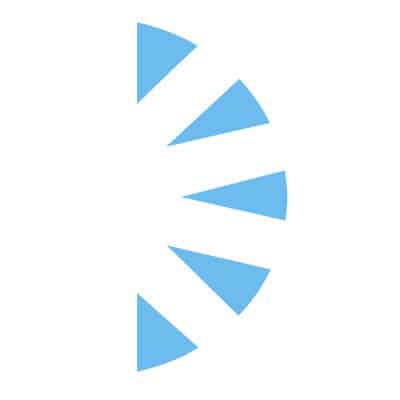 Palm Careers
Salary: $115,000.00 – $165,000.00
Come join a magnet rated hospital system in Palm Spring, California! We are currently hiring for an Urgent Care Nurse Practitioner or Physician Assistant to join our expanding team. Enjoy an awesome work/life balance with 3:12s day shift weekly, top of the line facility and equipment, and professional 5-star service team members.
Sign On Bonus of $10,000, as well as Relocation Assistance up to $15,000 as well.
Responsibilities:
Assesses the health status of patients

Obtains a relevant health and medical history

Performs a physical examination based on age and history.

Performs or orders diagnostic procedures based on the client's needs.

Identifies health and medical risk factors.

Makes accurate diagnosis by:

Utilizing critical thinking in the diagnostic process.

Synthesizing and analyzing the collected data.

Formulating a differential diagnosis based on the history, physical examination, and diagnostic test results.

Establishing priorities to meet the health and medical needs of the client.

Develops a treatment plan under the supervising physician to maximize health potential.

Selecting appropriate pharmacologic and non-pharmacologic interventions.

Developing a patient education plan and providing patient teaching.

Appropriate consultation/referral.
Candidate must posses the ability to have or get an active California Nurse Practitioner or Physician Assistant License.
Preferred Qualifications: Strong Background in Urgent Care or Emergency Medicine
We offer an outstanding total compensation package with competitive salary, outstanding robust benefit package and one of the best cost effective living areas in Southern California.
Interested? Submit your CV for immediate consideration.