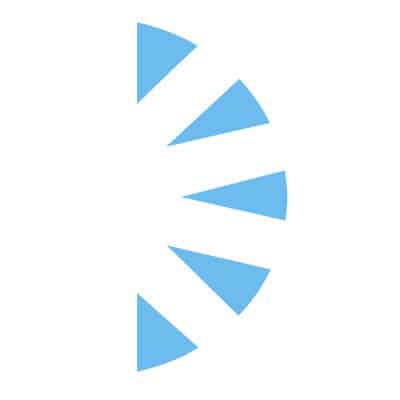 Urology Physician Assistant LOCUM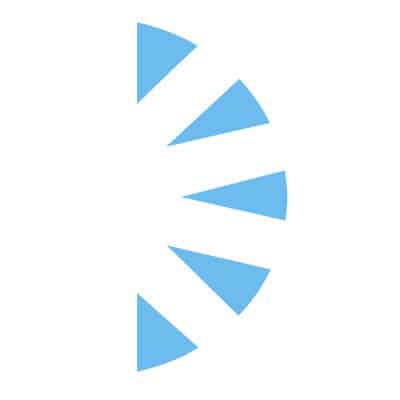 Palm Careers
Salary: $90.00 – $110.00
We are hiring an Physician Assistant or Nurse Practitioner for a 6-month locum tenen Urology opportunity! We are willing to train a candidate who can commit for the entire 6-months or bring on an experienced Physician Assistant or Nurse Practitioner for a great facility near Stockton, CA.
The Locum provider would be working inpatient / outpatient settings.
The position is a 40 hour work week, Monday – Friday, starting in about 90 days per credentialing!
So approximately April 2023!!
LOCK IN YOUR Next LOCUM assignment now!!
Patients per day: 30
Beds in department:12
Rounding: Yes
Call Is Expected (and compensated); weeknight and weekend call, but reasonable!
We cover your medical malpractice, travel to/from the site, hotel, mileage/rental car, compensation depends upon experience $95-$110 an hour!
For immediate consideration please email your most up to date CV today!
APPLY TODAY!!