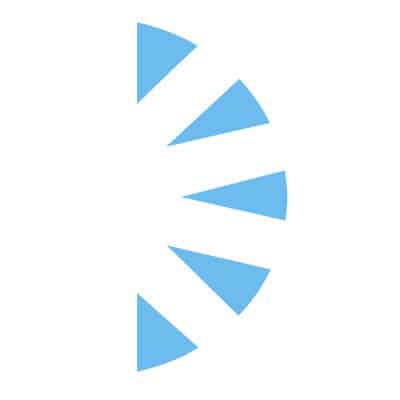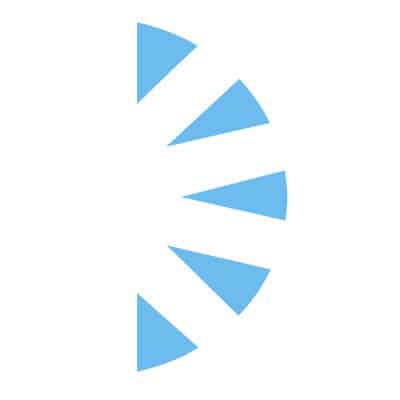 Palm Careers
Salary:
We're currently looking to hire a Vascular Surgeon in a beautiful part of GA! The ideal candidate will be Fellowship trained, Board certification or eligibility in Vascular Surgery and eligible for a Georgia Medical License! Ideally, the candidate should have experience in either a Level 1 or Level 2 Trauma Center! This fast pace program, with over 500 beds in the hospital, the candidate will need 2-3 years experience as primary vascular surgeon! We're looking for a team member that's able to handle procedural work independently and comfortable overseeing PA/NP! Do you like being a leader of an advanced team?!
This hospital offers the largest, most comprehensive medical staff in the area. Join a team of nearly 600 skilled physicians including more cardiologists and cardiac surgeons than any area hospital!
These compassionate physicians continue a long tradition of "firsts." We've developed the area's first cardiac catheterization program, performed the region's first angioplasty, and transplanted the first heart in Georgia. Also, being the first hospital in Georgia to use drug-eluting stents. This location was the first hospital in Georgia to operate a cardiopulmonary rehabilitation program of its size and scope. Today, it operates the most comprehensive and innovative heart and vascular services in the area, complete with state-of-the-art diagnostics, treatment and follow-up care!
For the past four years, we have expanded our Vascular service line footprint to incorporate interventional radiology for inpatient and outpatient services. Vascular Services with the complement of Interventional Radiology seek to grow and serve our community with state-of-the art technology but more importantly with specialized expertise and skill set. We are seeking a skilled and motivated Vascular Surgeon to partner with our hospital system. This position is supported by clinic and hospital nursing and support team members, robust IT infrastructure and optimal procedural suites to support services.
This location in Georgia is a beautiful mid-sized city located on the border of Georgia and South Carolina with loads of southern charm. In addition the cost of living is very attractive, and there is easy driving access to several of the South's largest major metropolitan areas, including Atlanta, Charlotte, and Charleston.
If this sounds like a position and team you'd love to join please click APPLY NOW or contact Palm Health Resources!
Additional Information:
– Required Procedures – Thoracic Aneurysms
Competitive salary – MGMA Based
Vacation:
Six weeks of absence per calendar year of which no less than two weeks are for approved CME – this is prorated to the extent Physician's employment under the agreement is less than the full calendar year. Days of time off do not accrue for a Physician
Benefits:
CME expendable amount annually and days available to use toward CME – $3,000 – prorated for less than a full year of employment
Medical, Dental, Vision, Life, LTD, STD, 403b
Relocation/Moving Expenses – Depending on distance from Augusta for expenses that qualify under IRS Publication 521
Sign on Bonus – Depending on experience / background and total comp