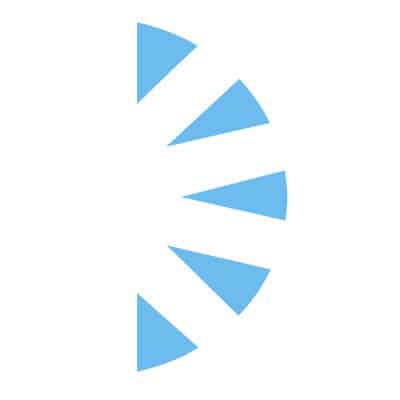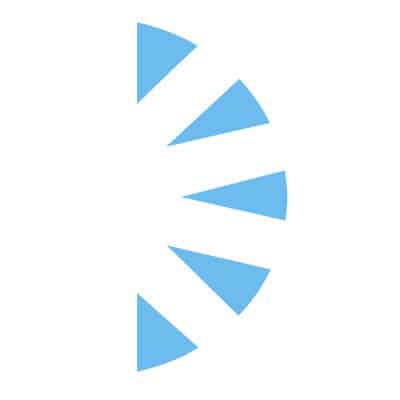 Palm Careers
Salary: $450,000.00 – $500,000.00
We are hiring an experienced Vascular Surgeon located in the Beautiful Coastal community of Daytona Beach, Florida!
The candidate would be joining an existing cardiac/vascular/thoracic team with 3 surgeons, 4 advanced practice providers. Our Chief Surgeon is a dual director of Cardio Thoracic and Vascular program. Vascular Surgery department includes 4 dedicated cardiovascular surgical suites and 5 interventional cardiovascular labs. If the candidate has an aortic or peripheral fellowship that would be ideal. We will be running vein clinics, dialysis access and have a very robust service line. There is no shortage of opportunity for this role to grow!
We are seeking a full-time, BC/BE, Vascular Surgeon with excellent peripheral skills. An unrestricted Florida license is required. Outstanding quality of patient care and communication is a must!
Vascular Program Overview:
-Multi-disciplinary team with experience in working with Vascular Surgeons in the OR and Cath lab.
-Vascular Navigator to help with day-to-day patient care as well as marketing of the Vascular program.
-Fully staffed outpatient office on campus
-Comfortable call and specialty support
Benefits Include:
-Generous salary with bonus potential
-Sign-on bonus,
-Moving allowance,
-Immediate Health/Dental/Vision insurance for self and family,
-Life insurance,
-Malpractice coverage,
-Generous vacation policy,
-Access to excellent public and private schools
-Close proximity to shopping, major airports, sandy beaches and all Florida attractions