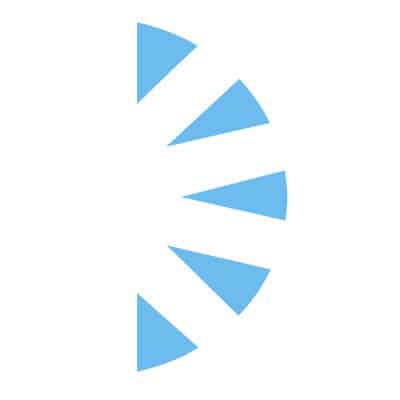 Vascular Ultrasound Technician llI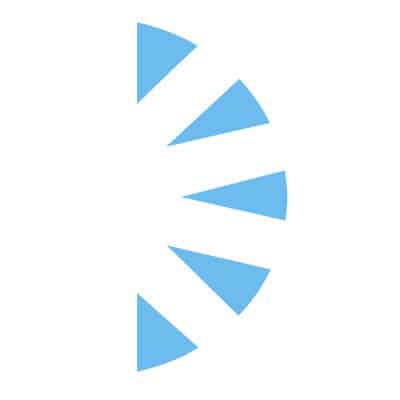 Palm Careers
Salary:
Due to expansion of services our award winning hospital located in Boston, MA is seeking a Vascular Ultrasound Technologist III!
This is an assistant leadership role!! The Vascular Technologist III will assist the Supervisor in their duties and with other skilled RVTs perform strictly vascular ultrasound procedures
Schedule: 8:30am – 4:30pm M-F, No weekends!
Duties: Performs clinical assessment and diagnostic vascular laboratory examinations. Uses cognitive sonographic skills to identify and record appropriate anatomical, pathological, and diagnostic images. Coordinates work schedule with Supervisor/Director and/or scheduling desk to assure workload coverage. Responsible for the safety, mental and physical comfort of patients while in the technologist/sonographers care. Assists with the daily operations of the vascular laboratory
Qualifications: Must hold a Bachelor's Degree, Technical or Vocational Registered in Vascular Technology (RVT or RVS) and at least five years of direct patient vascular ultrasound treatment experience
Full comprehensive health benefits including dental, vision, relocation allowance
Salary is experience driven $45-$50 per hour