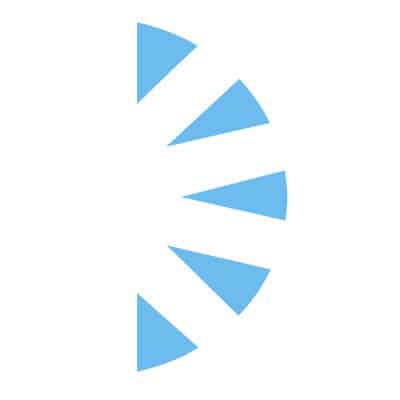 Vice President of Revenue Cycle Operations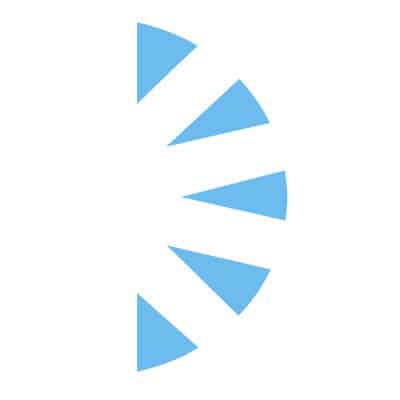 Palm Careers
Salary:
Prestigious, Thriving Hospital System located in Beautiful east, Texas is hiring a Vice President of Revenue Cycle Operations for our Specialty Physician Group and the Primary Care Physician Group. The candidate will be a dynamic individual who has experience in establishing a sustainable centralized billing office to drive optimal revenue cycle performance and support the growth objectives for physician practices. This position includes revenue cycle oversight of approximately 500 multispecialty physicians and advanced practitioners, including residents, fellows, and medical students.
The Vice President of Revenue Cycle Operations will be engaged in revenue cycle analysis, planning, budgeting, and reporting to assist senior leaders across the medical group and health system enterprise in evaluating financial productivity and avenues for enhancement, including business development and revenue enhancement initiatives. Our group is extremely financially sound and has done year of year growth and expansion at 10% or more annually.
EDUCATION REQUIREMENTS
Master's degree in finance or Accounting is required
EXPERIENCE REQUIREMENTS
Five years of Executive level management experience in finance/accounting or revenue cycle related field within a large medical group, preferably in a complex academic physician group. Experience and understanding with Coding is preferable.
Interested submit current CV to: jacob@palmcareers.com for immediate consideration.