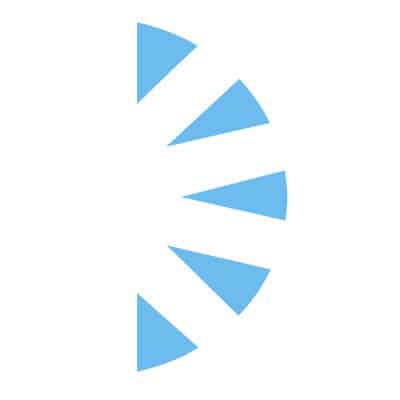 Wound Care Nurse Practitioner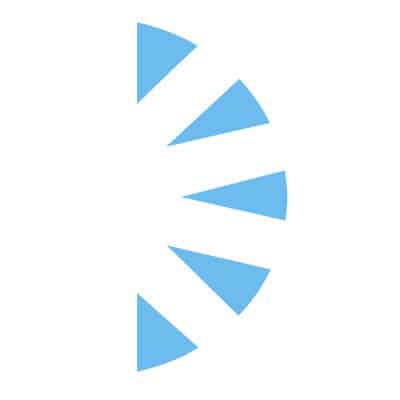 Palm Careers
Salary: $111,000.00 – $170,000.00
We are hiring an experienced wound care nurse practitioner in Beautiful Palm Springs, CA!
This shall be an inpatient wound care nurse practitioner role supporting the Inpatient Wound Care team! Candidate must have at least 3 years of wound care inpatient experience.
Required: California RN License; Advanced Practice Nursing License (NP); ANP certification by the appropriate national certifying agency; American Heart Association BLS; Wound Care certification, Ostomy Certification
Provides direct care consistent with standard of practice by identifying, managing, or referring actual or potential problems of patients
Collaborates with the healthcare team and nursing leadership to facilitate coordinated delivery of care across the continuum for patients with complex wounds, ostomy, and continence issues
Demonstrates leadership in the development and review of appropriate clinical protocols; policies and procedures related to APN role and daily operations of the team
Provides clinical leadership to nursing in the provision of wound care management as needed
Orders diagnostic and therapeutic interventions consistent with standards of practice and standardized procedures
Demonstrates the ability to function in an autonomous management role which incorporates complex bio-psycho-social dimensions into the nursing process at an advanced level
Utilizes evidence-based practice guidelines and assessment tools for evaluating patients and designing the plan of care
Demonstrates leadership for continuous quality improvement in individual practice
Provides leadership to the healthcare team in the use of research findings in current practice
Applies current research theories in the evaluation and implementation of new products
Demonstrates knowledge of community needs and interests and develops creative, innovative mechanisms for meeting identified needs
Supports leadership to monitor use of resources, identify trends, and develop plans of action to ensure efficient practice
Leads educational initiatives throughout the organization and community that address staff development needs and patient family education needs relative to APN role
Demonstrates knowledge and understanding of policies and procedures outlined in the exposure-control plan and practices in a manner to minimize risk of blood-borne pathogen exposure
Collaborates with nursing informatics as clinical expert for electronic medical record as appropriate to APN role of expertise
Collaborates with manager for staff orientation, new hires, evaluations, and counseling as requested
Salary Range 110K- 165K, Plus Comprehensive Benefits! Health, Dental, Life, Disability, CME Monies, Matching 403B, up to 12K relocation assistance! 4-5 weeks' vacation and MUCH MORE!