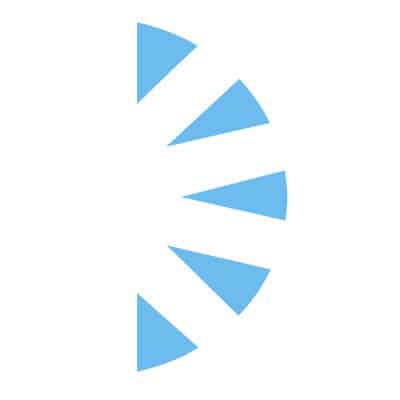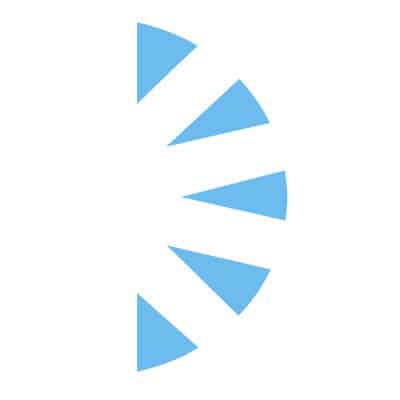 Palm Careers
Salary:
X-Ray Tech in the beautiful Palm Springs, California region.
This is an incredible opportunity to be a part of a well-recognized team of medical professionals. As a member of the group the possibilities to explore your interests and advance your radiology career are limitless. This hospital has facilities and clinics all throughout the California desert region.
Ideal candidates would have at least 2 years of X-Ray imaging experience. Must be comfortable doing about 20 to 25 exams per shift.
Looking for individuals that are team players and want to work in a harmonious environment. We also seeking individuals that are passionate about they do.
Candidate must have:
Associates degree in Radiologic Sciences or Graduate from AMA approved school
American Registry of Radiologic Technologists – ARRT (R) required.
Licensed CRT ( California State License)
American Heart Association BLS
Two (2) years of x Ray Imagine experience
EPIC Charting Experience (required or preferred)
COVID Vaccinations (Must provide documentation)
Apply today for immediate consideration.
#INDSP
We are currently setting up interviews.