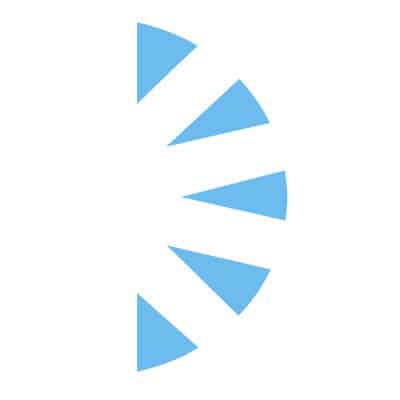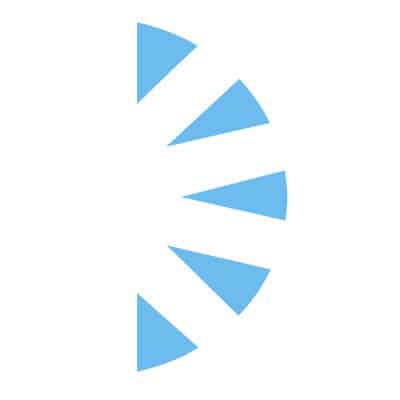 Palm Careers
Salary:
X-Ray Tech needed at an Alabama beach town hospital. Live, work and play and enjoy Alabama's Gulf Coast.
This is a great opportunity to join a well-respected family-owned Hospital that is known to make sound development decisions, propelling the organization as a major competitor among the local healthcare providers.
What an incredible opportunity to be a part of a well-recognized team of medical professionals. As a member of the group the possibilities to explore your interests and advance your radiology career are limitless.
Ideal candidates would have at least 2 years of X-Ray imaging experience. Must be comfortable doing about 10 to 15 exams per shift. As an X-ray tech you will be working with both portable and stationary scanners. Will have assistance with the portable scans.
Shift would be nights 5/8, 4/10 – Very flexible on hours and shift. Will work with X-ray Tech. Nice shift differential.
We are looking for individuals that are team players and want to work in a harmonious environment. We are also seeking individuals that are passionate about what they do.
Candidate must have:
Associate degree in radiologic sciences or graduate from AMA approved school.

American Registry of Radiologic Technologists – ARRT (R) required.

MRT, BLS/ CPR

Two (2) years of x Ray Imagine experience.

EPIC Charting Experience (required or preferred)

COVID Vaccinations (Must provide documentation)
For more information on this positions and other alike call me Carlo today at 954-361-7449.
#INDSP