[ Employers ]
We focus on placements so that you can focus on patients.
Request Permanent Coverage
In today's healthcare market recruitment is getting difficult. There's a spike in the demand for healthcare providers but not enough candidates to go around.  When a position goes unfilled it affects employee morale and productivity.  This leads to a decline in the quality of care patients receive. 
Our main concern is always to provide the right talent for each facility. When we make a placement, we aim to improve the well-being of patients, candidates, and management.
We put recruiters through a rigorous training regime unlike that of other firms. We equip them with the specialized knowledge necessary to find the right candidates. There are recruiters over each specialty. They'll know your needs before you voice them. 
We staff for any discipline on our specialty list. We are client focused and aim to provide what you need.
Custom Staffing Solutions
We understand that every facility is different. We want to better understand your needs and how we can help you fulfill them. Whatever you need we can provide it. We offer the following placement options to our clients:
Locum / Temporary Position
Locum To Permanent Position
Permanent Position
Palm Health Resources has the resources and staff needed to help all healthcare companies nationwide provide immediate staffing coverage. We customize any assignment length, whether you want to use our candidates as needed to cover for vacations, maternity leaves up to one year or more contracts where you can guarantee your fully staffed! Whatever the case may be we provide that custom fill guaranteeing your staffing gaps are taken care of!
A locum tenen healthcare provider can help improve your department's productivity. They're perfect for providing you extra coverage and filling staffing voids till we find you that permanent match! Palm Health Resources locum tenens healthcare providers can fill your facility's needs for any position and can be available on short notice for periods ranging from a few days up to 9 months or longer.  Locum Tenen staffing can be utilized to save money from paying W2 employees benefits such as healthcare benefits, malpractice insurance (our healthcare providers come with comprehensive mal practice insurance) retirement, and retention benefits, as well as cost to training and career development.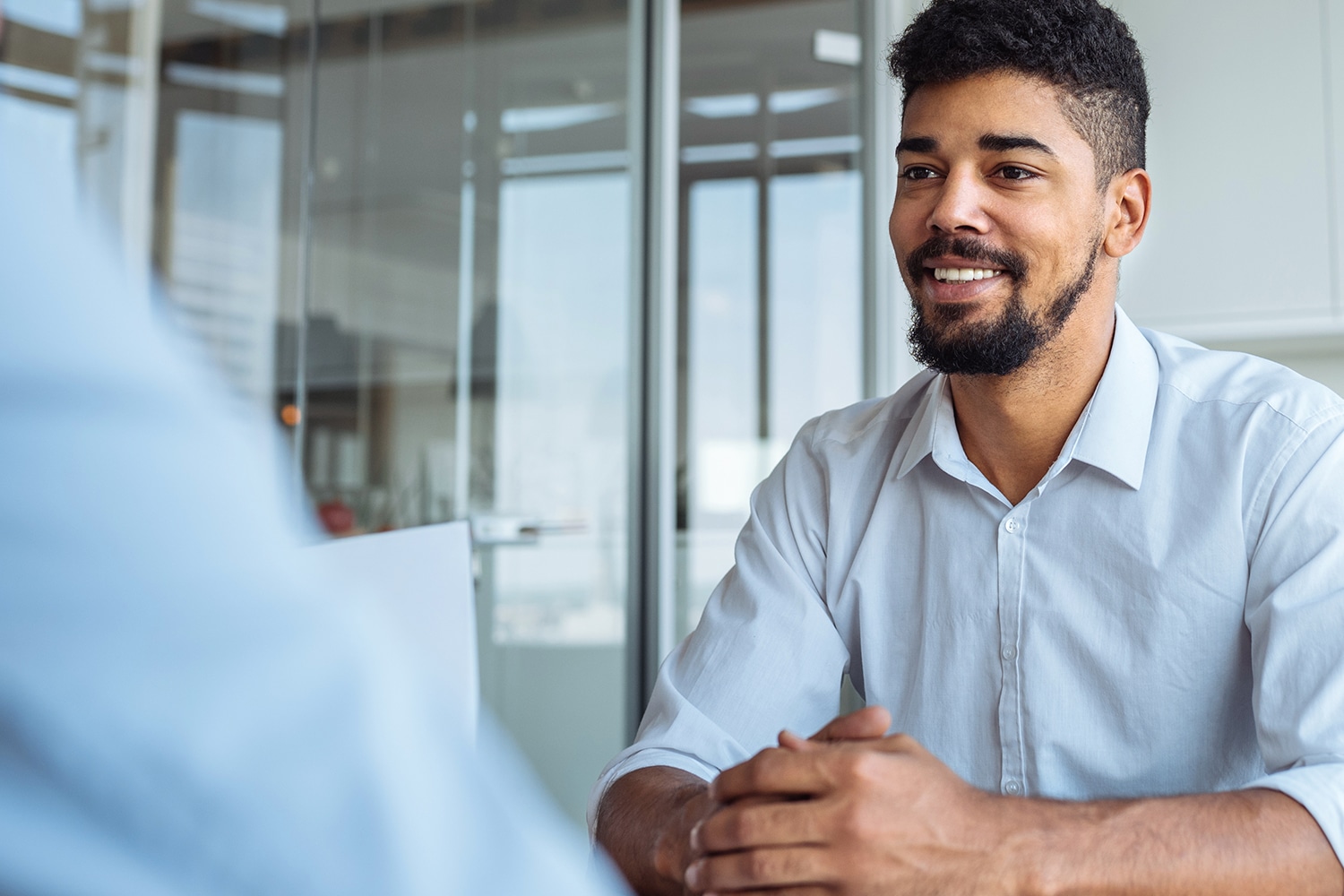 What to expect with PHR's Locum Tenen/Temp Staffing?
Quality, Quality, Quality!  Our firm originated as a permanent placement solution and permanent staffing is always about finding the right match for long term!  It's that simple, we wouldn't provide you with a temporary solution that wasn't as qualified as a permanent fixture! 
We take pride in doing what we say we are going to do!  With more staffing agencies than ever before, it's hard to sift through the good companies who follow through with what they say, we are here to change that dynamic.
Try before you buy! You like someone after an interview but, how will they perform in your facility's work culture. Stop guessing and find out. We'll take care of the locum and help with the transition into a permanent placement.  Once healthcare organizations, hire locum to perm the Palm Health way, this will be the only way they do it!  Here's why!
Locum-to-permanent placement provides the ultimate most impactful way to grow your team!  Locum to perm gives both parties an opportunity to truly see if this is the job destination for the foreseeable future and  your team will see if the candidate is someone who is going to be the best fit long term, making the candidate earn this position more than a series of interviews.  SHOW ME WHAT YOU GOT!  How many times have you hired an employee who wasted time, money and stress on your department?  Well, it's a lot more money to hire the wrong person than it is the right person!  Locum to perm is the ultimate way to get that "trial period" to really see if the candidate is that match.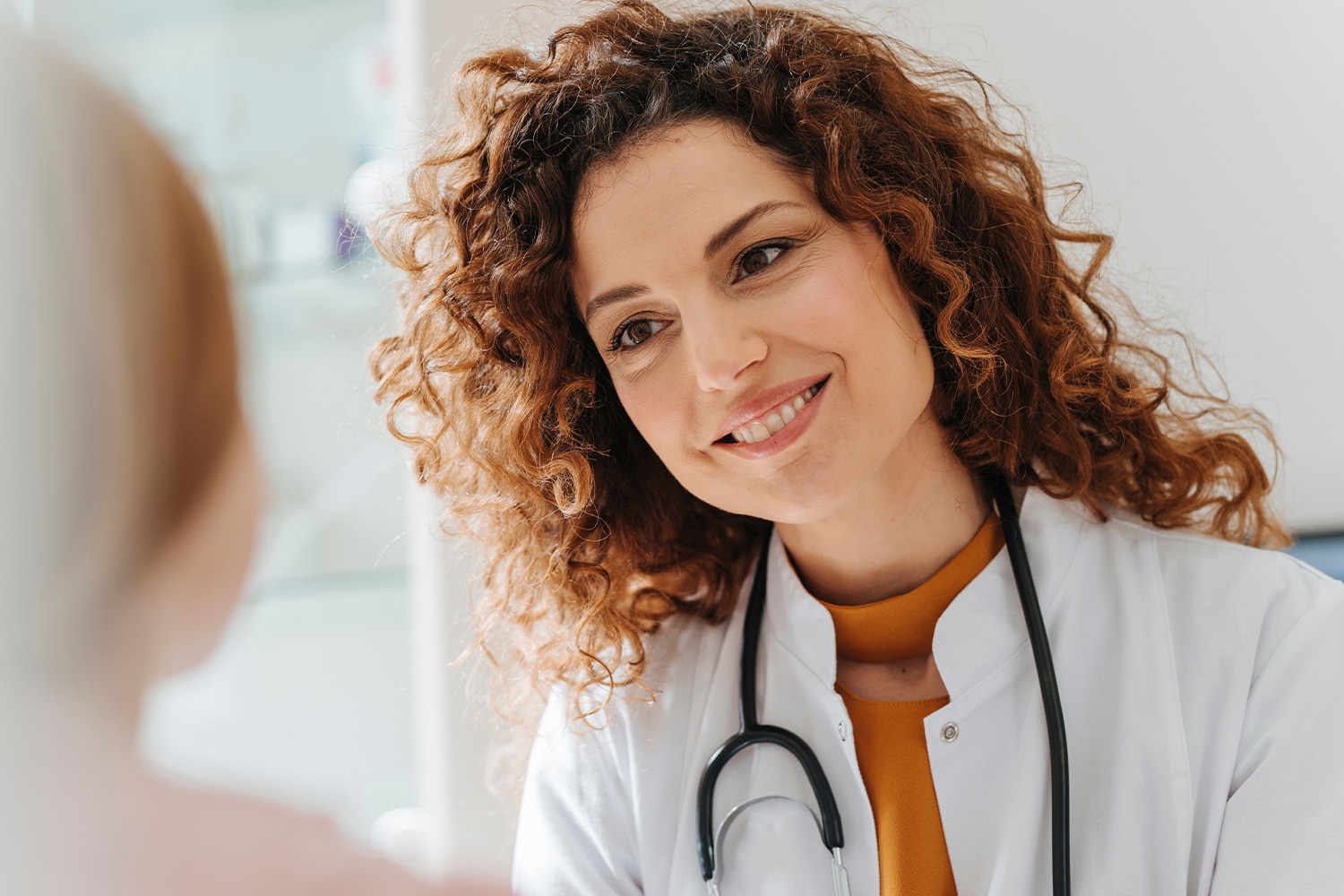 Locum-to-permanent placement is especially advantageous to the employer to make sure the employee is a good fit for your climate, culture, community, and lifestyle, enabling a smoother transition upon permanent hire.
Having had a substantial "work interview" prior to extending a permanent offer, facilities that opt for locum-to-permanent candidates ultimately increase their employee retention. Because of this, hiring locum-to-permanent professionals is among the most cost-effective ways to hire.
Have you been finding it tough to find the right person for a critical permanent position? Does your recruitment department only post up the jobs without aggressively pursuing raw talent? Are you experiencing pressure from the department to fill it?  
At Palm Health Resources, we are not looking for the best candidate who applies to our job postings, we know the best way to get the raw talent is to go aggressively go after the best candidates on the market or the competition will get them first!  Good things don't come to those who wait in the world of recruitment!  Our company's core focus is on making a long-lasting permanent match for our customers as fast as humanly possible.
Our goal is to become an extension of our clients' human resource departments and to develop a lasting, trusting relationship through hard work and a commitment to fill their most important positions.
Free Staffing Request Consultations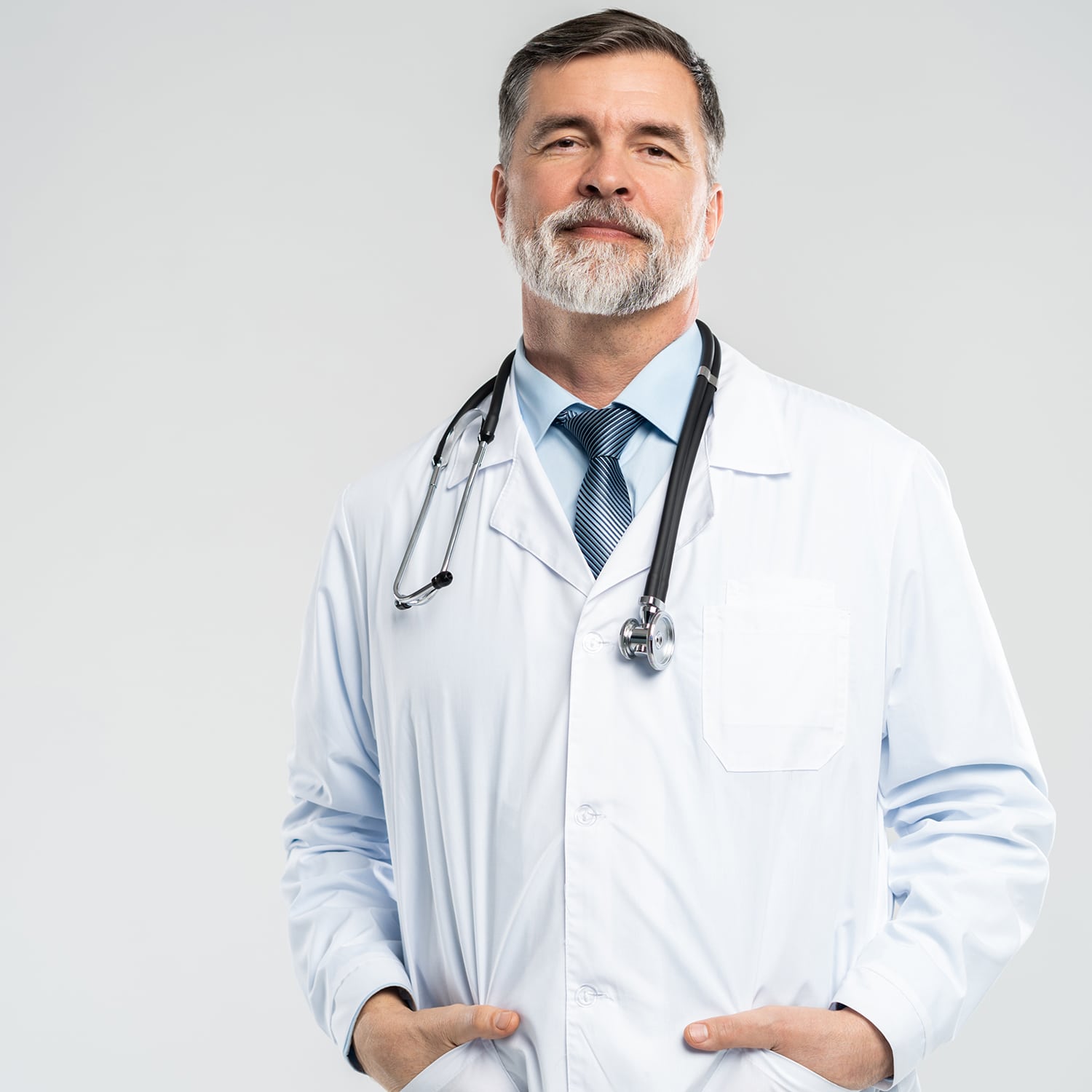 MY HEALTHCARE ORGANIZATION NEEDS STAFF ON SHORT NOTICE. HOW QUICK CAN PALM HEALTH RESOURCES PROVIDE ME WITH A QUALIFIED CANDIDATE?
Palm Health Resources has highly specialized recruiters working 24/7 to ensure our customers have highly trained candidates ready to interview/start immediately.   Each job order is assigned to a recruiter and even leadership helps each and every day. We pride ourselves in having an 87% fill to placement ratio.  We will get the job done right and asap!
WHAT POSITIONS DOES PALM HEALTH RESOURCES FOCUS ON THE MOST?
While we do all healthcare recruitment, our core emphasis at this time is Advanced Practice Provider recruitment, physician recruitment, nursing recruitment and allied healthcare recruitment. 
Most of our customers continue to ask us to help with other professions for them because they see the difference in our recruitment services compared to our competition.  The proof is in our qualified candidates and placement/fill ratio.  We will evaluate each customer's needs specifically and provide the best solution.
WHAT MEDICAL SPECIALTIES CAN YOU FILL FOR OUR HEALTHCARE ORGANIZATION?
We can help with all specialties in an acute care hospital, long term care facility, cancer center, outpatient clinic or homecare company.  There is not a specialty that we are unfamiliar with and not a part of our valued customers.