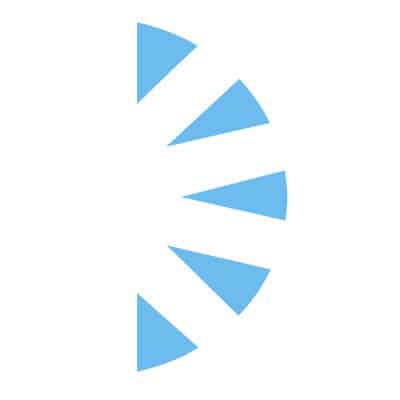 Locum Hospice & Palliative Care Physician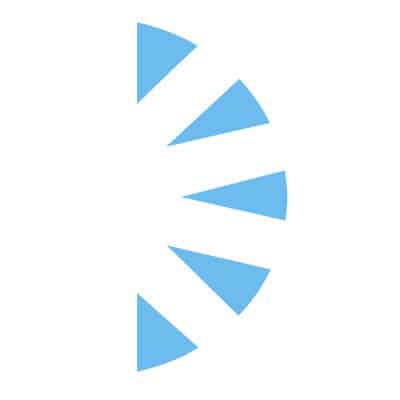 Salary: $0.00 – $0.00
We are currently hiring for a Locum Hospice & Palliative Care Physician for a long-term locum right in Detroit, MI!! Our hospital is one of the tops in the country and looking for a professional and personable Hospice & Palliative Care Physician to come out and help support our team!!
Palliative care consultations of all diagnoses of serious illnesses throughout the hospital. Consults on hospice patients.
Shifts/Schedule Expectations: M-F 8:30-5
Call Schedule/Responsibilities: 24 hour call rotation is 1 in every 6 weekends where the provider is on site. + 1 in every 6 weeks on call over the phone.
Procedures Required/Preferred: No procedures.
Credentialing Timeframe: 90-120 days
1099 Compensation, housing, travel, rental car, malpractice all taken care of. Interested??
Submit your current CV for immediate consideration!!